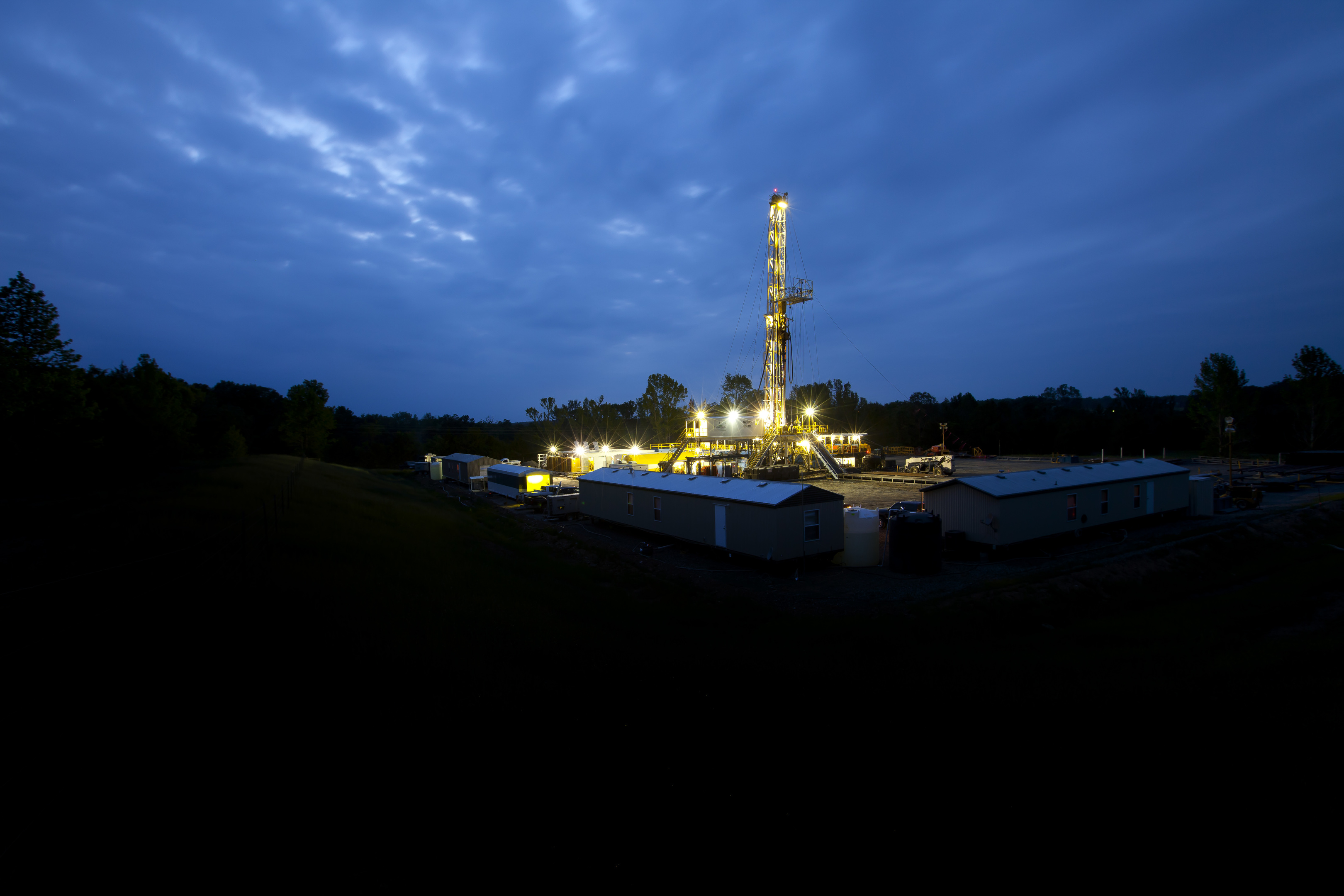 The boss of BHP Billiton said the commodities giant will not wait for prices to recover and will invest in its oil division as it pursues "quality growth projects".
Chief executive Andrew Mackenzie, speaking at a conference in Florida, said the multinational would undertake "one of our most signficant oil exploration programmes" by accelerating its activities.
BHP will conduct further drilling on the Green Canyon lease in the Gulf of Mexico by completing the Caicos exploration well in July after successful results from Shenzi North earlier this year.
The FTSE 100-listed firm will take advantage of lower costs for rigs and drilling as service companies lower their prices, MacKenzie added.
The firm will be making investment decisions about BP's Mad Dog 2 oil project in the Gulf of Mexico allowing time for prices to improve further before a decision is made. BHP has a 23.9% share in the deepwater prospect.
"We are not waiting for prices to recover. We have everything we need in our portfolio right now to significantly increase the value of the company," said Mackenzie.
Mackenzie, addressing the Bank of America Merrill Lynch Global Metals, Mining and Steel Conference, said BHP would continue to improve productivity, with a further $3.6billion of gains expected by the end of the 2017 financial year.
"We have the financial strength and the flexibility to pursue a diverse range of opportunities and grow value per share at all points in the cycle, and we have a clear and simple strategy in place to deliver that growth," he added.
The company said it would also boost its copper production per year by one million tonnes
Recommended for you
X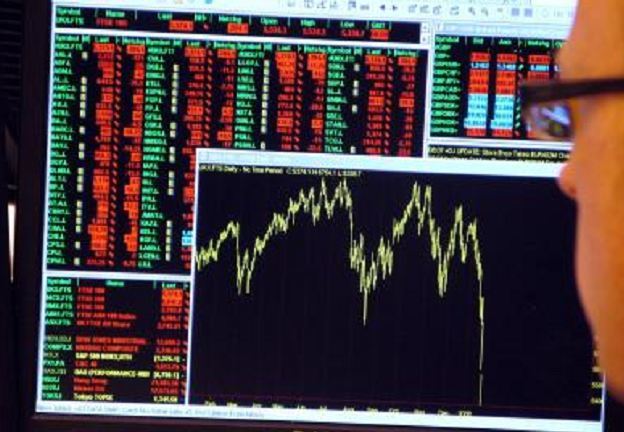 Golar LNG strengthens team with new chief executive