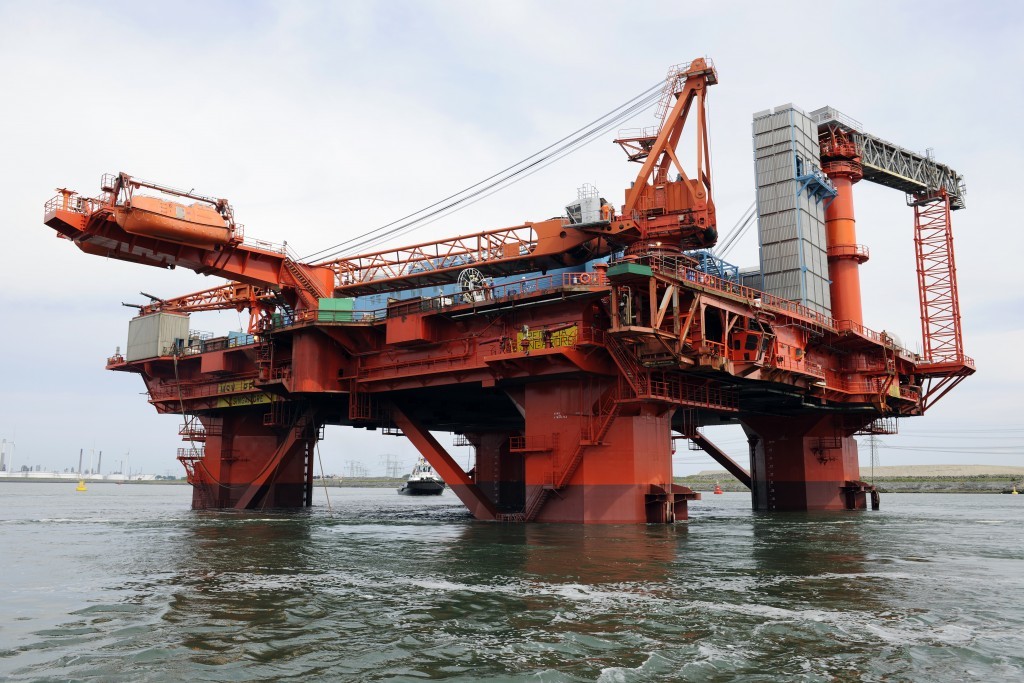 Accommodation vessel supplier Prosafe made a loss in the first quarter of 2016 as market uncertainty continues and little prospect of an upturn before 2018 it said.
The Cyprus-registered firm, which owns and operates of fleet of semi-submersible accommodation vessels, made a net loss of $1.8 million in the first three months compared with a net profit of $27million in the same period last year. Earnings per share fell from 11 cents to -1cents.
Operating profit for the first quarter amounted to $21.9million, compared to $55.4million in 2015, the decline reflecting the lower utilisation of the fleet in poor market conditions, according to the company.
"Despite a recent increase in oil price, general market uncertainty remains and bidding activity is low. Clients remain focused on cost reduction and cash preservation. Prosafe therefore maintains a cautious view in the near and medium term and anticipate a possible upturn from 2018," the company said in a statement.
Prosafe is in an ongoing dialogue with shareholders, bondholders, bank lenders and yards on a financial restructuring programme.
Utilisation of the fleet was 37% in the first quarter of 2016 (80% in the first quarter of 2015). Safe Zephyrus and Safe Notos were not included in the ratio.
Prosafe and Statoil have agreed to re-phase the contract for the Mariner Project on the UK Continental Shelf of the North Sea from 2016 into 2017. A re-phasing charge of $30million has been recognised as income in the first quarter 2016.
The company is completing its fleet renewal strategy while the market is historically soft and contracts are being suspended. Examples of these are deferred deliveries, seller's credit and the replacement of Safe Boreas for Safe Notos for Talisman in the UK.
In addition, Prosafe is scrapping three of its oldest units, respectively Jasminia, Safe Hibernia and Safe Britannia, and cold stacking other units starting with Safe Astoria.
Recommended for you
X

Statoil sharholders agree dividend for fourth quarter 2015