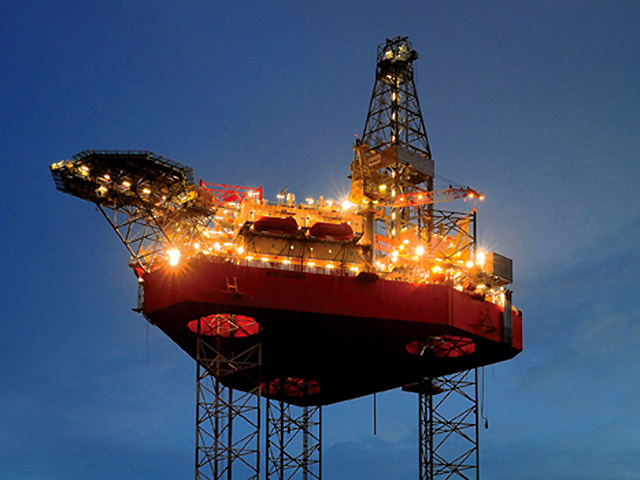 Seadrill today confirmed it had agreed a deal with senior note holders worth $55million.
The firm issued 8,184,340 new shares of its common stock, par value $2.00 per share, in exchange for $55million in principal amount of the 2017 notes in accordance with Section 3(a)(9) of the U.S. Securities Act of 1933.
The company will have a total of 500,944,280 shares of its common stock issued and outstanding after the deal closes on May 20.
It's the latest in a string of financial moves the firm has pulled in recent months.
On Apirl 29, the firm announced it had secured a deal with a banking group to give it breathing room before nearly $3billion of debt came due. The move delayed the maturity of $950million in total debt in June and December this year to December 2016 and May 2017.
It also delayed the maturity of $2billion debt of subsidiary North Atlantic Drilling Ltd. from April 2017 to June 2017.
Seadrill owed $11.1billion in interest-bearing debt at year-end. The majority of the debt, $8.3billion, was secured on liens for its drilling vessels.
Recommended for you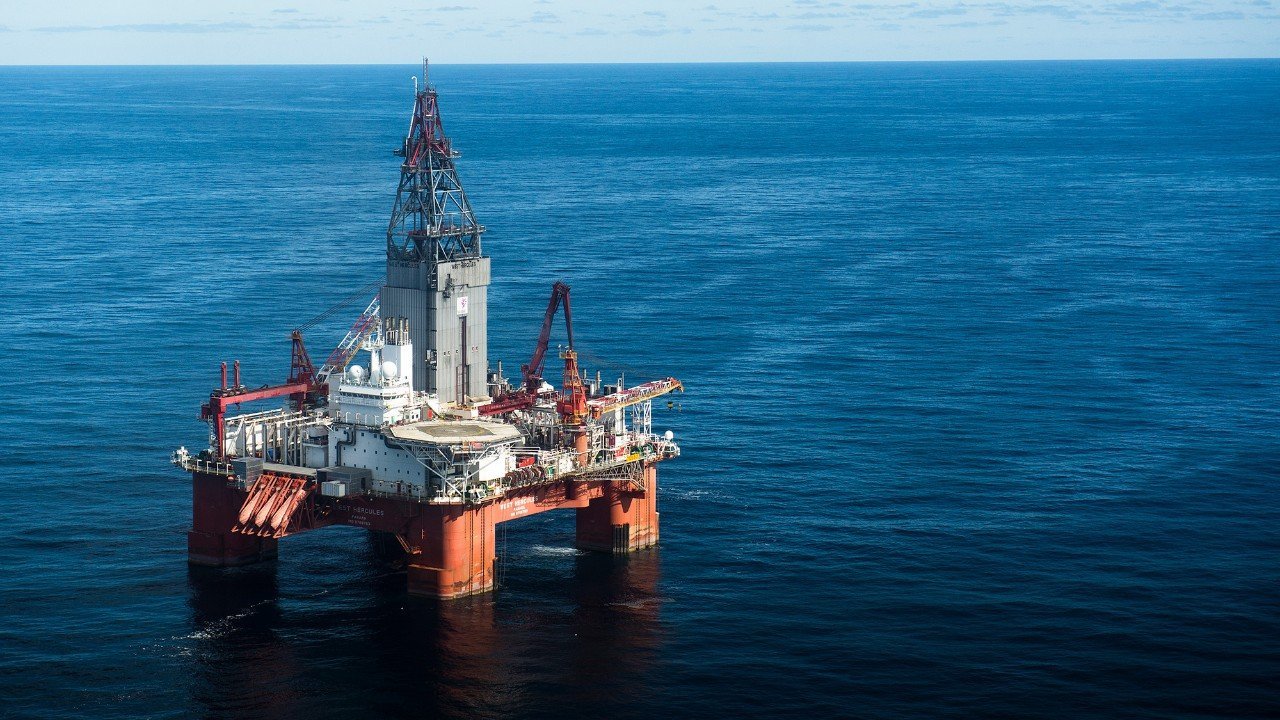 Seadrill sticks with floater focus, launches $250m buyback