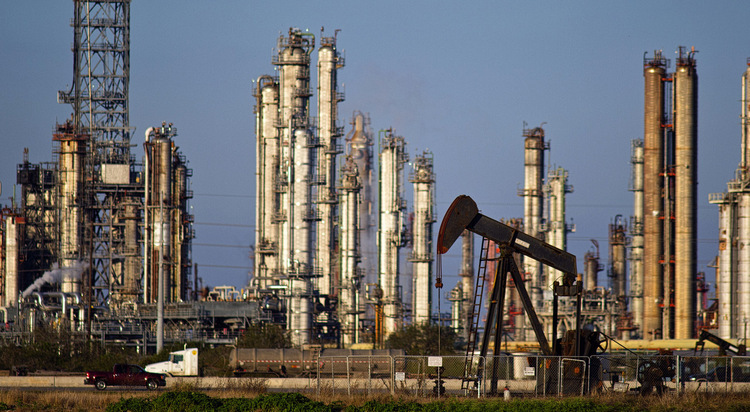 A majority of the 126 companies which responded to the survey were unperturbed – or perhaps disinterested – about the looming in-out vote on the UK's continued membership of the European Union.
Bond Dickinson oil and gas partner Uisdean Vass says: "One thing about which the majority of the industry is united is the impact of the European referendum. Most are unfazed at the outcome.
"Just as with the Scottish independence referendum, operators and contractors have shown they believe constitutional matters have little impact on their businesses."
Nearly half (45%) of the firms surveyed said it was difficult to reach a decision on the impact of the UK leaving, should that happen in June.
One in five (20%) said a Brexit would make little difference to the industry, 27% warned it would be unhelpful and 8% believed it would be a "positive" move.
Aberdeen and Grampian Chamber of Commerce chief executive Russell Borthwick says: "This is a high proportion of respondents and it reflects the accessibility of information available at this time, and also perhaps that people are focusing on things which feel more immediately important."
Recommended for you

Booming North Sea oil and gas revenues to make Scotland deficit smaller than UK