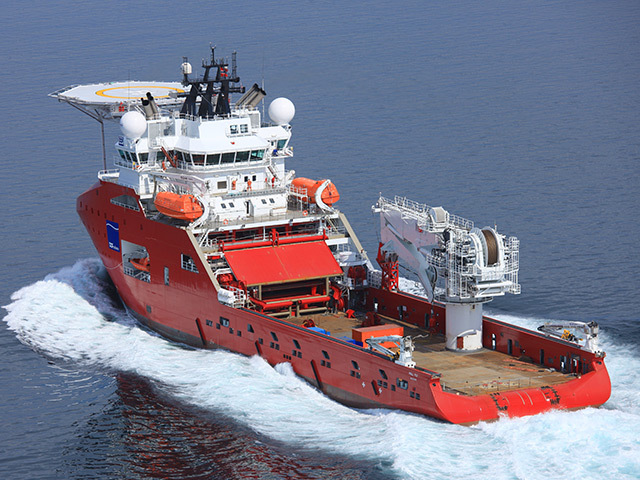 An Aberdeen-based subsidiary of energy service firm DOF Group is in consultation with north-east workers over plans to shed at least another 20 jobs.
The move is part of a drive to cut costs in light of "current and future conditions in the marketplace", DOF Subsea UK managing director Robert Gillespie said yesterday.
DOF is one of a number of vessel owner-operators to have been hit by the oil and gas industry downturn as operators scale back on exploration activity. Earlier this month, Harkand went bust, with the loss of 171 jobs, while Ceona hit the wall in September, eliminating 102 positions.
Mr Gillespie stressed that no final decision on the scale of the cuts had been made, though the consultation was "likely" to result in a workforce reduction "in excess of 20".
Mr Gillespie said: "DOF Subsea has been reviewing its position in the market. Our task is to lower our operating expenditure across the company and ensure we are still well placed to service client commitments and maintain the high standard of project delivery the company is known for, and that we retain the capacity to make the most of future opportunities."
It is unclear how many jobs have been lost at DOF Subsea UK since the start of the oil and gas industry downturn.
However, media reports from April 2015 said the company was looking to reduce the size of its workforce – again, by more than 20 posts.
As of September 2015, it had 94 employees, a figure that includes onshore and offshore postings.
DOF Subsea UK's Norway-headquartered parent company has been shedding jobs across its operations to stabilise its finances.
DOF Group – which also has bases in Africa, north and south America, Australia and Singapore – posted pre-tax losses of £28million last year, down from a surplus of £37million in 2014.
The group lowered its headcount by about 400 in the first quarter of 2016, despite shooting back into the black with pre-tax profits of £27million for the period.
At the start of 2015, DOF had a global workforce in excess of 5,300 and a fleet comprising 78 vessels.
At the end of March, its fleet was made up of 67 wholly or partly owned vessels and its overall headcount was just below 4,400.
Recommended for you

DOF Subsea hits 99% repurpose rate on North Sea decom project for Repsol Sinopec