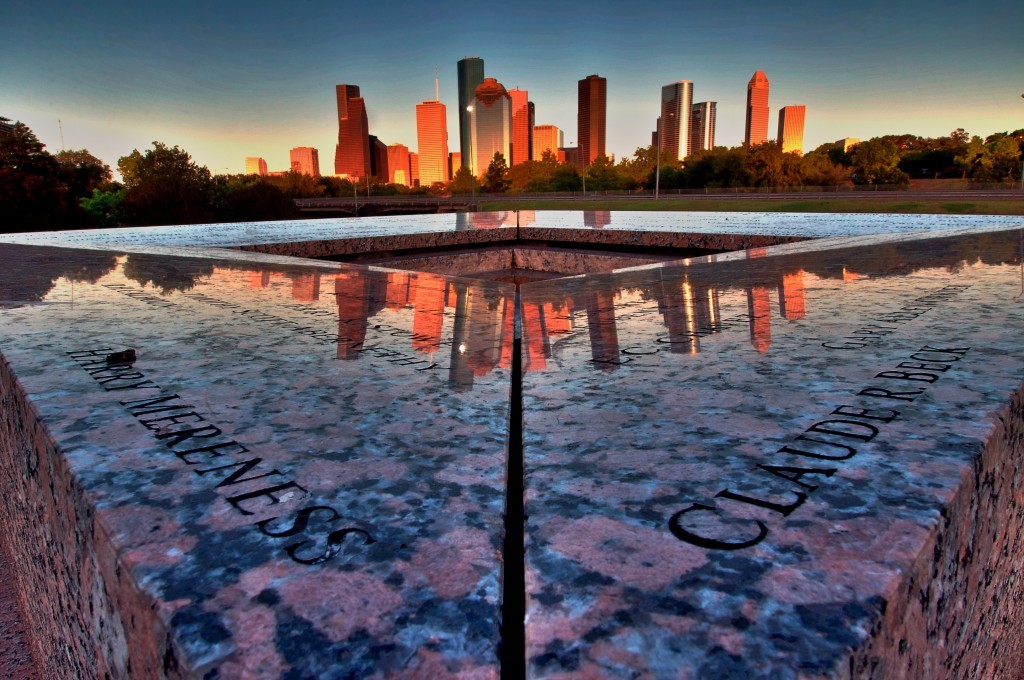 The US remained the world's top producer of petroleum and natural gas last year, according to new data from the country's Energy Information Adminstration (EIA).
Estimates show the continuing trend, which first began in 2012 when the US surpassed Russia.
It has been the world's top producer of natural gas since 2011 and the world's top producer of petroleum hydrocarbons since 2013.
The EIA said for the US and Russia total petroleum and hydrocarbon production in energy content terms is almost evenly split between petroleum and natural gas.
Figures show that despite the change in oil prices petroleum supply in the US still increased by 1million barrels per day last year.
US natural gas production increased by 3.7billion cubic feet per day, with nearly all of the increase occuring in the eastern US.
In the US, crude oil and lease condensate accounted for roughly 60% of the total petroleum hydrocarbon production in 2015.
An additional 20% of the US production was natural gas plant liquids.
Biofules and refinery processing gain made up most of the remaining US petroleum and other liquids production volumes.
A spokesman for the EIA said several factors had kept hydrocarbon production increases in Russia smaller than increases in the US in 2015.
He said:"Although Russian petroleum production continued to increase, natural gas production declined because of poor economic conditions and a mild winter, which resulted in lower domestic demand for natural gas. Russia's total combined production of petroleum and natural gas increased by just 0.1 quadrillion Btu in 2015.
"In contrast to past actions to raise or lower oil production levels to balance global oil markets, Saudi Arabia did not reduce petroleum production in late 2014 or 2015, even as oil prices fell and global inventories of oil rose.
"As a result, Saudi Arabia's total petroleum and natural gas hydrocarbon production rose by 3% in 2015. Still, the United States produced more than twice the petroleum and natural gas hydrocarbons as Saudi Arabia produced in 2015."
Recommended for you

China rattles Japan with oil rig in maritime spat