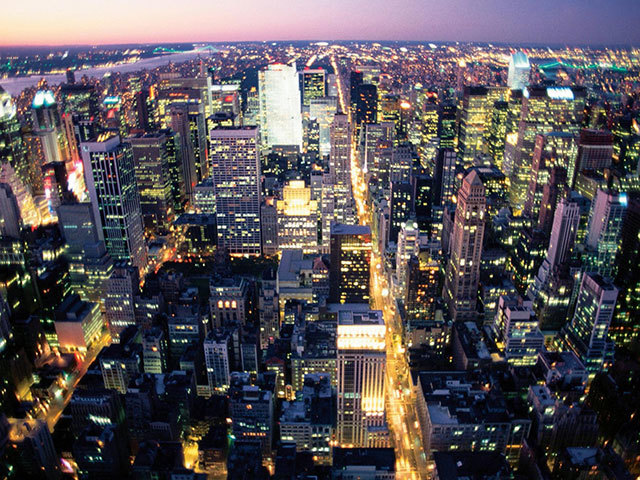 General Electric Co. agreed to take part in $3 billion of Saudi Arabia investments as the desert kingdom seeks to diversify its economy away from crude.
The US company is collaborating with the Saudi Arabian Industrial Investments Company, a joint venture that includes Saudi Arabian Oil Co., or Aramco, on $1 billion of spending by 2017, SAIIC and GE said in a joint e-mailed statement on Monday.
That will be followed by a potential $2 billion to drive projects in water, energy, aviation, digital and other non-oil industries, the companies said. The deals follow a visit to the Middle East country by GE Chief Executive Officer Jeffrey Immelt.
The partnership is part of Saudi Arabia's strategy to invest in industries other than oil after crude prices plunged. The project, known as Saudi Vision 2030 and championed by the Deputy Crown Prince Mohammed bin Salman, includes selling shares in Aramco, creating the world's biggest sovereign wealth fund and generating more than $100 billion in additional non-oil revenue by 2020.
GE plans to double its workforce in Saudi Arabia to 4,000 by 2020, the Fairfield, Connecticut company said in a separate statement.
Recommended for you
X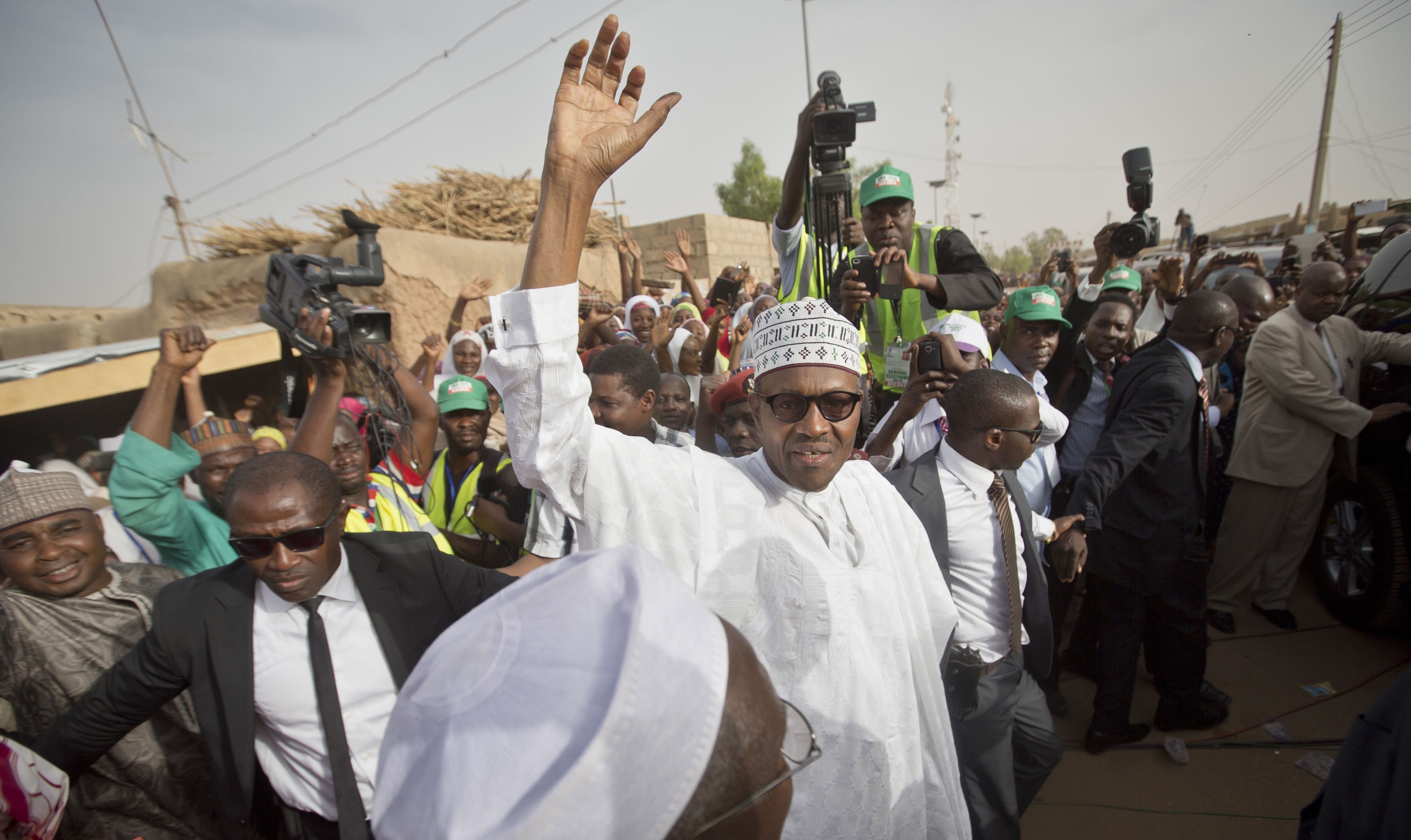 Eni pipeline attacked in Nigeria