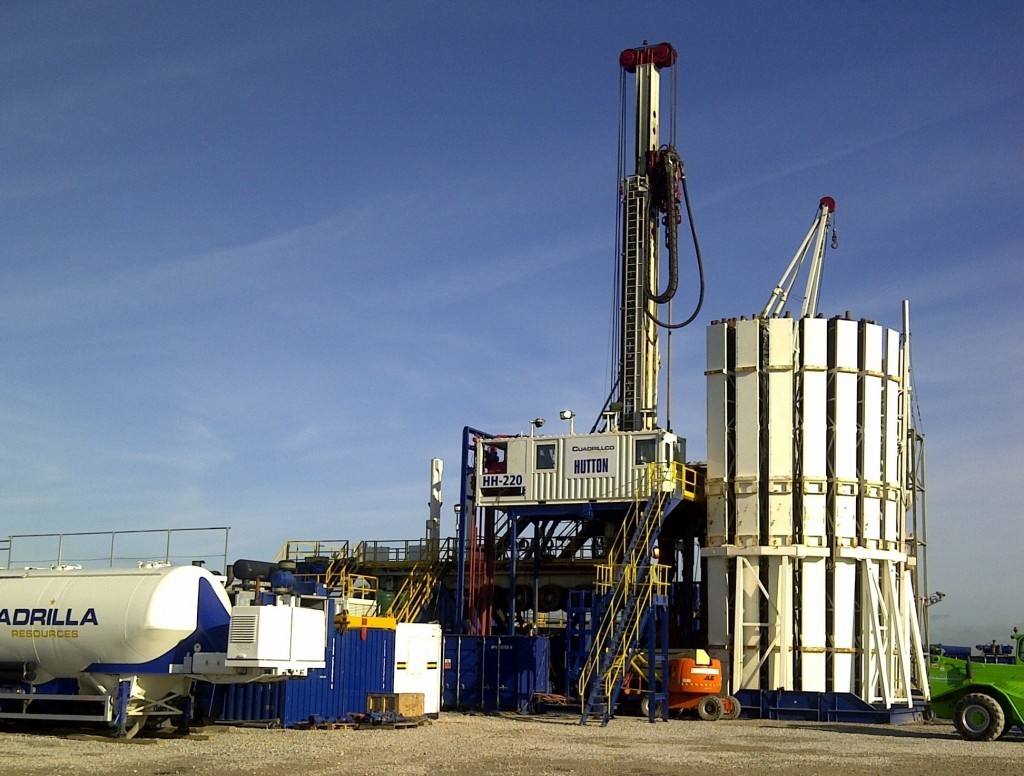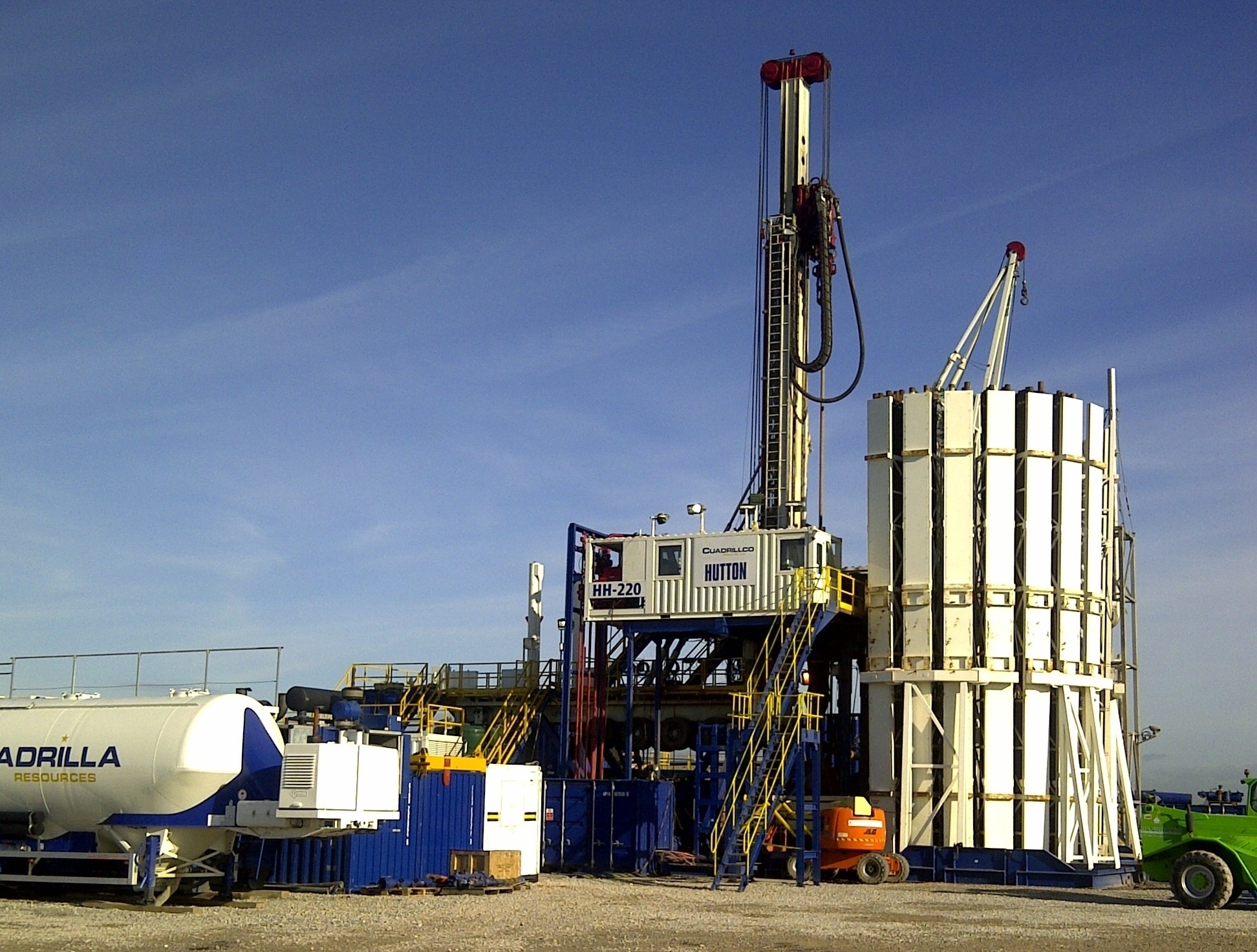 Pressure is growing on the Scottish Government to explain their position on fracking after the controversial practice was approved south of the border.
The Scottish Conservative's energy spokesman has called on the SNP to review its moratorium on shale gas extraction after councillors in North Yorkshire backed an application to drill for shale gas near the village of Kirby Misperton.
Aberdeenshire West MSP Alexander Burnett said the issue was "critical" for the north-east economy, which is currently suffering from "the continued downturn in oil and gas".
The SNP has a fracking moratorium in place – but environmental campaigners have raised concerns it could be given the go-ahead from 2017.
Last week Nicola Sturgeon shifted responsibility for the issue from Fergus Ewing – who is thought to be broadly in favour of the controversial practice – to her new economy secretary, Keith Brown.
The Scottish Government said any decision on moving forward with fracking would be "based on the evidence and public opinion".
But Mr Burnett said: "The SNP – and in particular Keith Brown – has questions to answer on fracking.
"The Scottish Conservative position is clear – Scotland has decades of experience in offshore drilling and hydraulic fracturing, with the best environmental safety regime in the world.
"We should utilise this expertise to safely extract unconventional gas, subject to local planning policy and the consent of communities.
"The current moratorium sends out the wrong signal to business and puts Scotland at risk of missing a real economic opportunity at a time when our energy sector is struggling."
While the Scottish Tories favour fracking, Labour, the Liberal Democrats and the Green Party have called for an outright ban.
The SNP manifesto for the recent Scottish election said the party will "not allow fracking or underground coal gasification in Scotland unless it can be proved beyond any doubt that it will not harm our environment, communities or public health".
A Scottish Government spokesman said: "In view of the potential risks, we are gathering evidence on this industry and its potential health, environmental and economic impacts.
"A comprehensive programme of research is already underway, which will be followed by a full public consultation so that anydecision is based on the evidence and public opinion."
Recommended for you

Energy Independence Day: What to expect from the UK's Energy Security Strategy