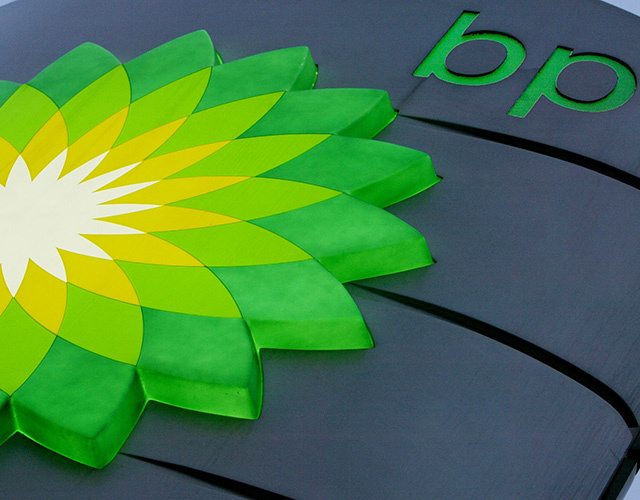 Oil major BP said it has started up a major water injection project at its Thunder Horse platform as it looks to extend the production life of one of the biggest deepwater fields in the Gulf of Mexico.
The company hopes the project will boost recovery of oil and natural gas from one of the Thunder Horse field's three main reservoirs.
BP has spent the past three years refurbishing the platform's existing topsides and subsea equipment while also drilling two water-injection wells at the site.
From those wells, water will be injected into the reservoir to increase pressure and enhance production.
The improvements are expected to allow the Thunder Horse facility to recover an additional 65million barrels of oil equivalent over time.
Richard Morrison, regional president of BP's Gulf of Mexico business, said:"This project will help BP sustain high levels of oil production in the deepwater Gulf of Mexico for years to come.
"And it's another example of BP taking advantage of targeted and cost-effective opportunities within our existing portfolio."
The project is the second of five major upstream projects BP expects to bring online this year.
The Thunder Horse platform sits in more than 6,000 feet of water and began production in 2008.
It has the capacity to handle 250,000 barrels of oil and 200million cubic feet per day of natural gas.
The facility has continued to operate while work on the water injection project was underway.
Recommended for you

BP, Linde plan hydrogen, CCS infrastructure near Houston