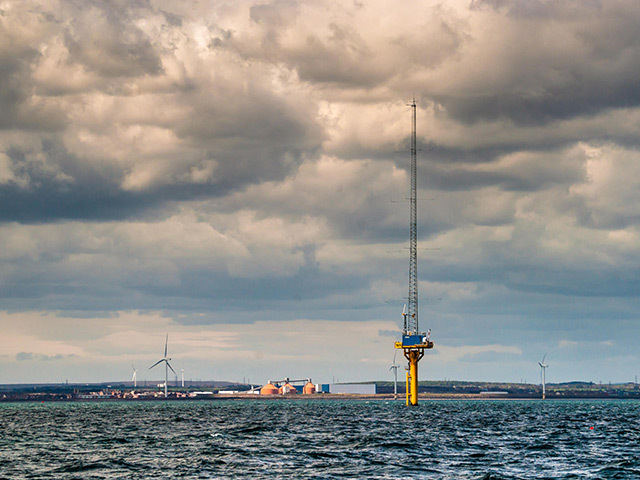 Independent Oil & Gas made a profit in 2015 and said it believes it can continue to make money in the North Sea with a lower oil price.
The UK-listed exploration company posted a pretax profit of £5.3million for the year ended December 31, revesing a loss of £12.1million in 2014. This was due in large part to a £6.2million impairment reversal of its oil and gas properties compared to a £8.3million impairment charge a year earlier.
The company said it was well placed to secure the additional funding required to develop its licences and added that it believes it is possible to be profitable with oil at current levels.
The company had an £8.3million impairment recognised in 2014 to its Skipper and Blythe field interests.
IOG acquired 100% ownership of the Skipper field and has assumed operatorship. IOG believes Skipper is capable of producing 34.1MMBbls. The company is currently in an advanced stage of preparation for drilling the Skipper well.
In 2015, following a revised valuation of both assets, the Skipper impairment of £6.2million was reversed and the gain was taken to the statement of comprehensive income.
In 2015 IOG also secured £5.6 total funding from London Oil and Gas and GE Oil & Gas. Earlier this year it also secured a £10million convertible loan facility from LOG.
Chief executive Mark Routh, said: "2015 has been an important year of significant progress for Independent Oil and Gas.
"In spite of the exceptionally challenging ongoing market conditions, the company has successfully positioned itself for future growth and with the new financing arrangements has strengthened its position post period end. It is now well placed to pursue low risk, value accretive opportunities created in the current market environment.
"We plan to progress the Skipper appraisal well at the earliest opportunity and to pursue a hub focussed strategy to create an established development and production focused operator delivering excellent value to shareholders over the coming years."
Recommended for you

Windfall tax blamed for collapse of United-Quattro North Sea licence deal