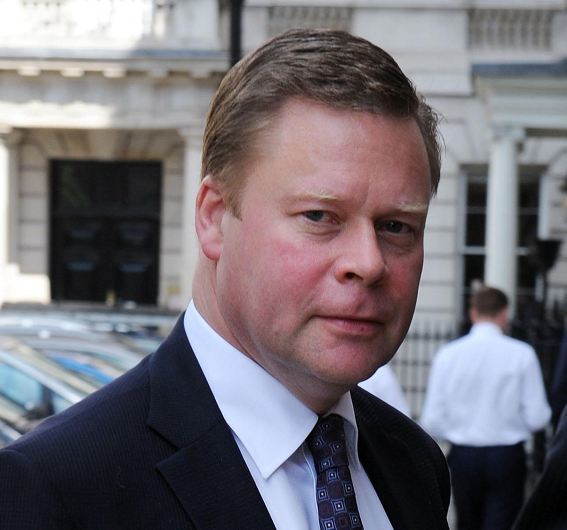 Centrica boss Iain Conn has called time on the Big Six energy era.
The chief executive said a new wave of energy technology was already making the Big Six "passe".
"We are on the edge of a revolution," he said.
"The Big Six nomenclature will become passe."
Centrica, SSE, Npower, Scottish Power, Eon and EDF Energy have dominated the market share since privatisation 30 years ago – controlling 99% of the residential energy market in 2012. However, that number has since fallen to 85%.
The development of in-home batteries, cheap solar power and big data all feed into the energy revolution the Big Six are battling, according to Conn. More than 600,000 UK homes are now fitted with solar panels.
Centrica lost 224,000 residential customers in the first quarter of this year. In a bid to claw back some of its market share, Centrica issued a £700million rights issue. Half of the proceeds were used to snap up two companies Conn said would allow Centrica to deploy a business strategy focused on small generators connected to homes.
"These acquisitions accelerate our response to these trend," the company leader said.
"In this environment it is not easy to find additional cashflows inside the company, so I approached our shareholders."
He added: "We face new challengers in terms of technology, energy supply and generation, energy management and, of course, access to customers.
"We are going head-to-head with like of Google, Amazon and Samsung."
Conn also labeled a decision to leave Europe as "crazy".
"Customers are likely to be worse off if Britain cannot influence continental European energy market," he said.
Conn's stance comes after Total chief executive Patrick Patrick Pouyanne said he hopes the UK votes to remain in the union. Read more here.