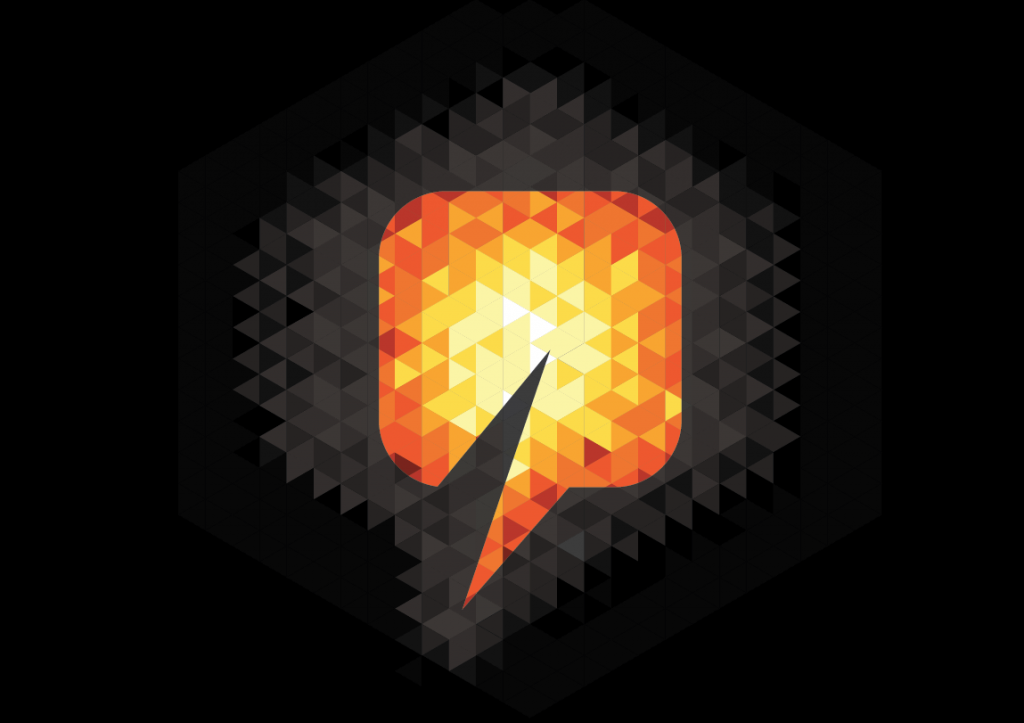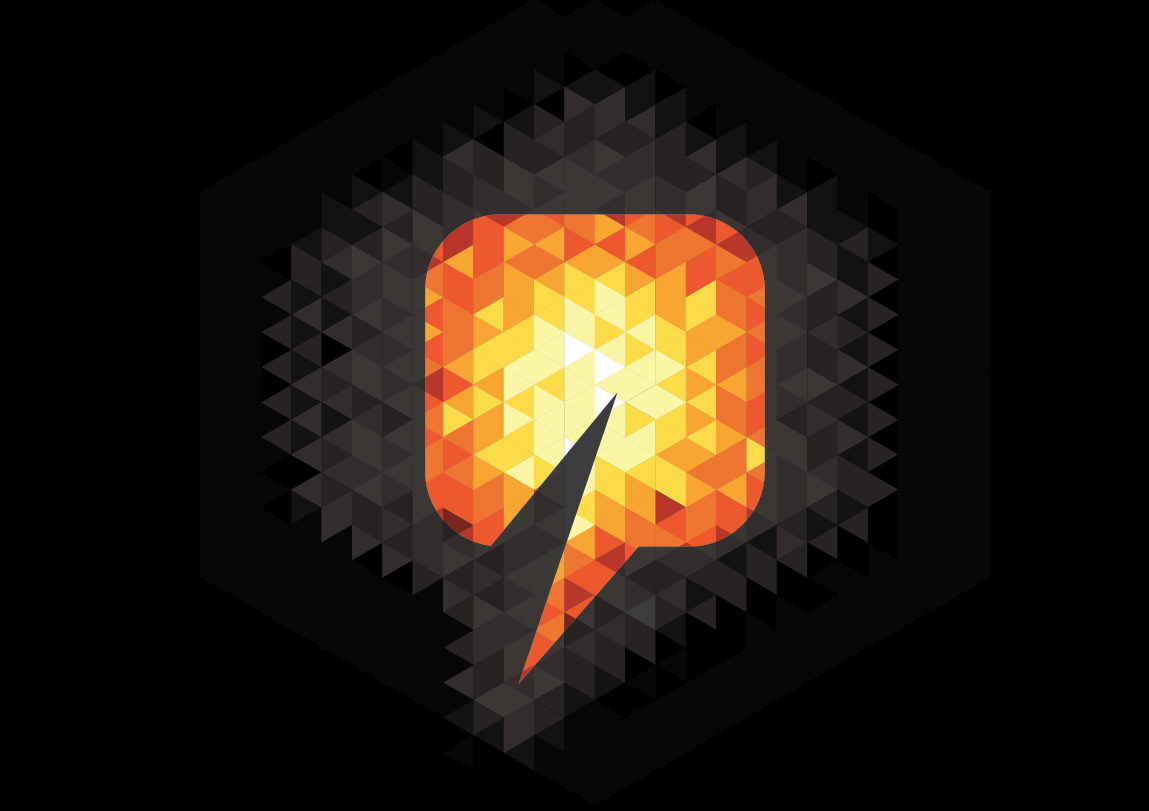 An Aberdeen based subsea services firm has said it has the strength to endure a prolonged oil and gas downturn despite seeing its income more than halved last year.
Helix Well Ops UK, which operates a fleet of vessels and semi-submersible rigs for the offshore oil and gas industry, said it was pressing ahead with the construction of a new semi-submersible vessel in Singapore which will be available to the UK business in 2019.
The Aberdeen firm, which is part of the Nasdaq listed Helix Energy Solutions Group, saw UK-based employees fall from 113 to 100 in the year to the end of December 2015.
The Houston-headquartered firm also sold its main UK base, Helix House in Dyce, according to accounts filed at Companies House. It raised £7.6million in the sale and leaseback deal which concluded in January. The buyer, Aberdeen Helix House Property Limited Partnership, is based in the UK tax haven of Isle of Man.
Turnover at the group slumped 54% to £111million in 2015, while the group made pre-tax losses of £6.75million compared to a £69.5million profit in 2014.
The firm said it was hit by a slump in vessel utilisation "due to the continued challenges in the oil and gas subsea sector".
Its vessel Well Enhancer bucked the trend, having achieved 324 days use in the Mediterranean and the North Sea.
Seawell, its light well intervention boat, was largely out of service during the year as it underwent a major refit in Holland and then was "warm stacked". The firm said it expected the vessel to be back in service in the second quarter of this year.
Another vessel, the Skandi Constructor, only had 205 days of use and was "warm stacked" in November. The firm said it has extended the charter in the boat with DOF Subsea on revised terms.
In the company's strategic report, company director Stephen Nairn nevertheless said the company had "considerable reserves to withstand any prolonged downturn".
He added: "The oil and gas subsea sector in which the company participates is experiencing considerable challenges due to the falling oil price.
"The continued focus on the oil and gas supply chain has resulted in revised contract terms and rates across all clients."
Recommended for you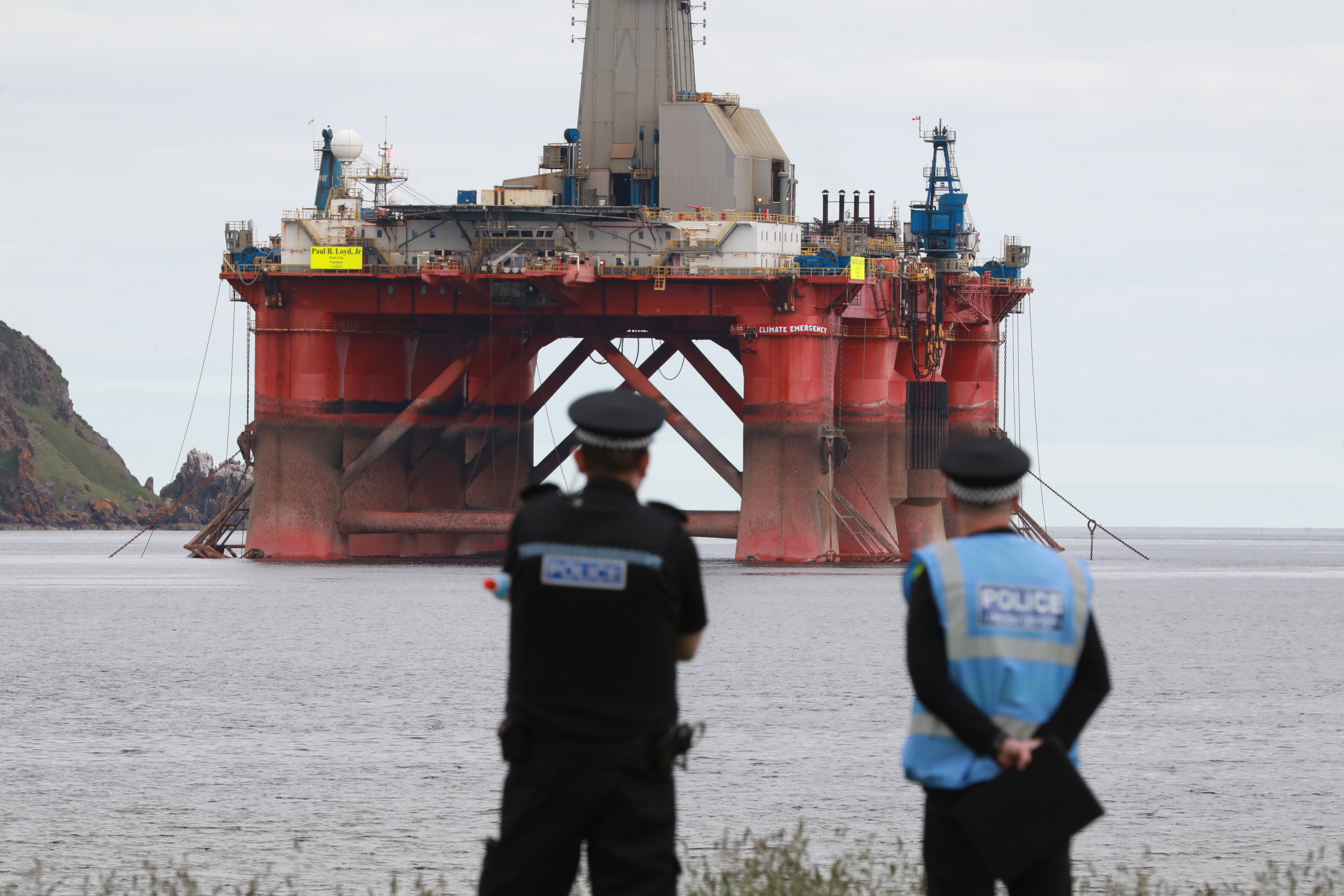 Police Scotland offered oil rig to help train for North Sea protests