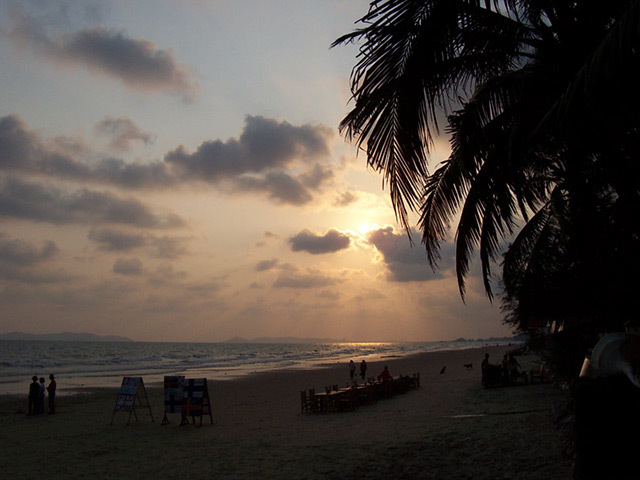 Thailand plans to put up for auction petroleum concessions held by Chevron and PTT Exploration and Production, according to reports.
The country's energy minister Anantaporn Kaanjanarat said the move would ensure transparency.
Chevron's Thai unit currently holds concessions to operate the Erawan gas field while PTT operates the Bongkot gas field.
It comes as the company also revealed it plans to reduce its headcount in Thailand by around 800 staff as it looks to make $500million in cost savings.
The two have a combined production of 2.2billion cubic feet per day, equalling 76% of the output in the Gulf of Thailand.
The auction for the contracts – which are due to expire in 2022-2023 – are expected to be completed within a year.
If no interested bidders come forward, the government will negotiate extensions with the existing holders.
Recommended for you

Thailand needs 'shale' gas moment as energy crisis deepens on PTTEP's watch