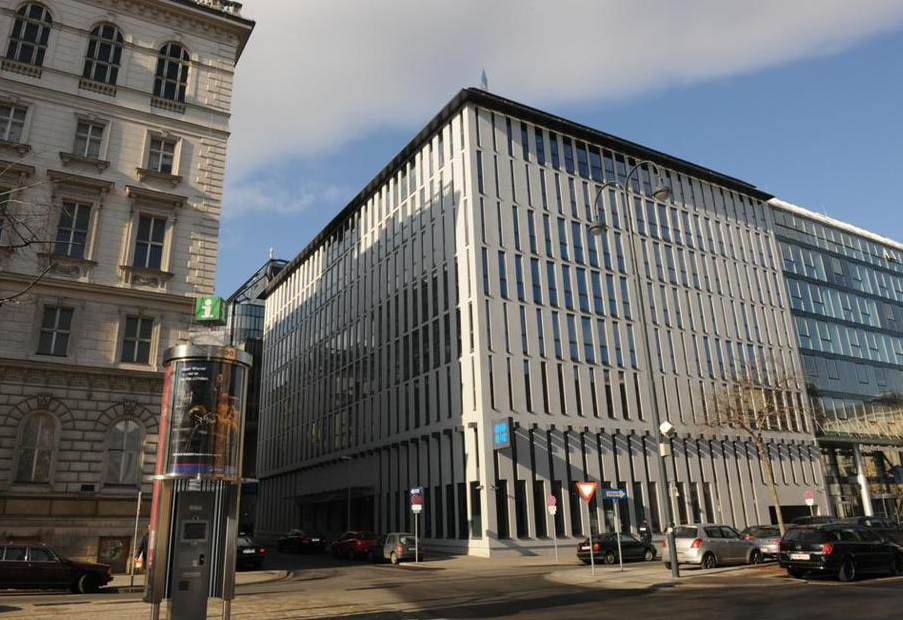 In the rarefied world of oil macroeconomics there appears to be widespread – if grudging – admiration for Saudi Arabia's refusal to blink over its policy to continued high levels production as the oil price crashed.
The chief strategist of this "beggar thy neighbour" policy – oil minister Khalid al-Falih – will arrive in Vienna tomorrow (Thursday) for the six monthly meeting of OPEC, where member countries are expected to back, to a greater or lesser extent, the policy that now sees oil price creep above $50 per barrel.
OPEC members gathering in Vienna on June 2 are expected to fall in with a Saudi Arabia-led policy focused on squeezing out rivals as oil's recovery shows the strategy is working.
Oil is now set for the longest run of monthly gains in five years as declining production from North America to Nigeria drives prices toward $50 a barrel.
Middle east expert Scott Lucas, of University of Birmingham, said there was unlikely to be any discord in Vienna, even from Saudi's traditional rival, Iran.
"OPEC likes to keep its politics and economics separate, so there is unlikely to anyone rocking the boat this week, but Saudi has its own problems to deal with.
"It's on a very sticky wicket in Yemen where it is backing a rebel insurgency against the government. This is playing badly in the US and it is losing a lot of friends there.
"The new 'reforms' by Prince Mohammed bin Salman are part of a stuff that is happening below the surface in Saudi, but it is not likely to come out in public and rattle the markets."
"The strategy of squeezing oil producers including the US and Russia is working and they'll breathe a sigh of relief at that."
Meanwhile Iran, Saudi Arabia's great political, ideological and religious rival, plans to invite international companies to bid for oilfield development rights in June, a government official said, as the Persian Gulf country seeks to revive its energy industry after years of crippling sanctions.
Lucas said that, whilst Iran remain politically and strategically at odds with Saudi Arabia, economic pragmatism will ensure both countries are broadly in line with OPEC policy.
"Iran has achieved its 2 million barrels a day production (Iran's crude production rose to 3.38 million barrels a day in May, from 3.35 million in April according to reports) which is the 40% increase from where they were," said Lucas.
"Like the Saudis, Iran has political and military issues to deal with. In Syria it has issues with Syrian rebels and a deteriorating relationship with and no end game. The question is whether if the situation there deteriorates, will Iran lash out at its traditional rival – Saudi Arabia.
Continuing uncertainty over the status of US sanction in Iran remains an issue for western companies looking to do business in Iran, said Lucas.
Iran needs about $185 billion in investment to upgrade its oil, gas and petrochemicals industries by 2020, according to Amir-Hossein Zamaninia, deputy oil minister in charge of commerce and international affairs.
Recommended for you
X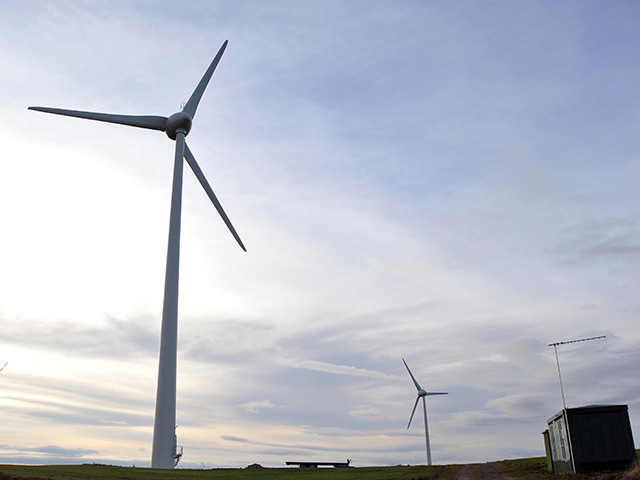 Record year globally for renewables, report says