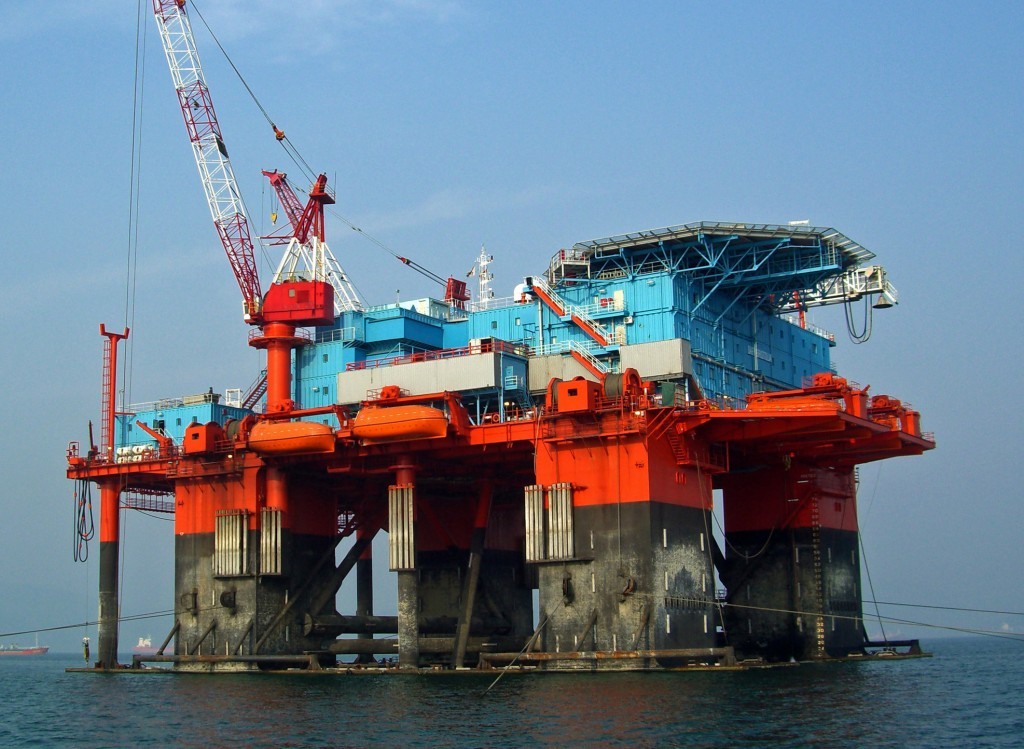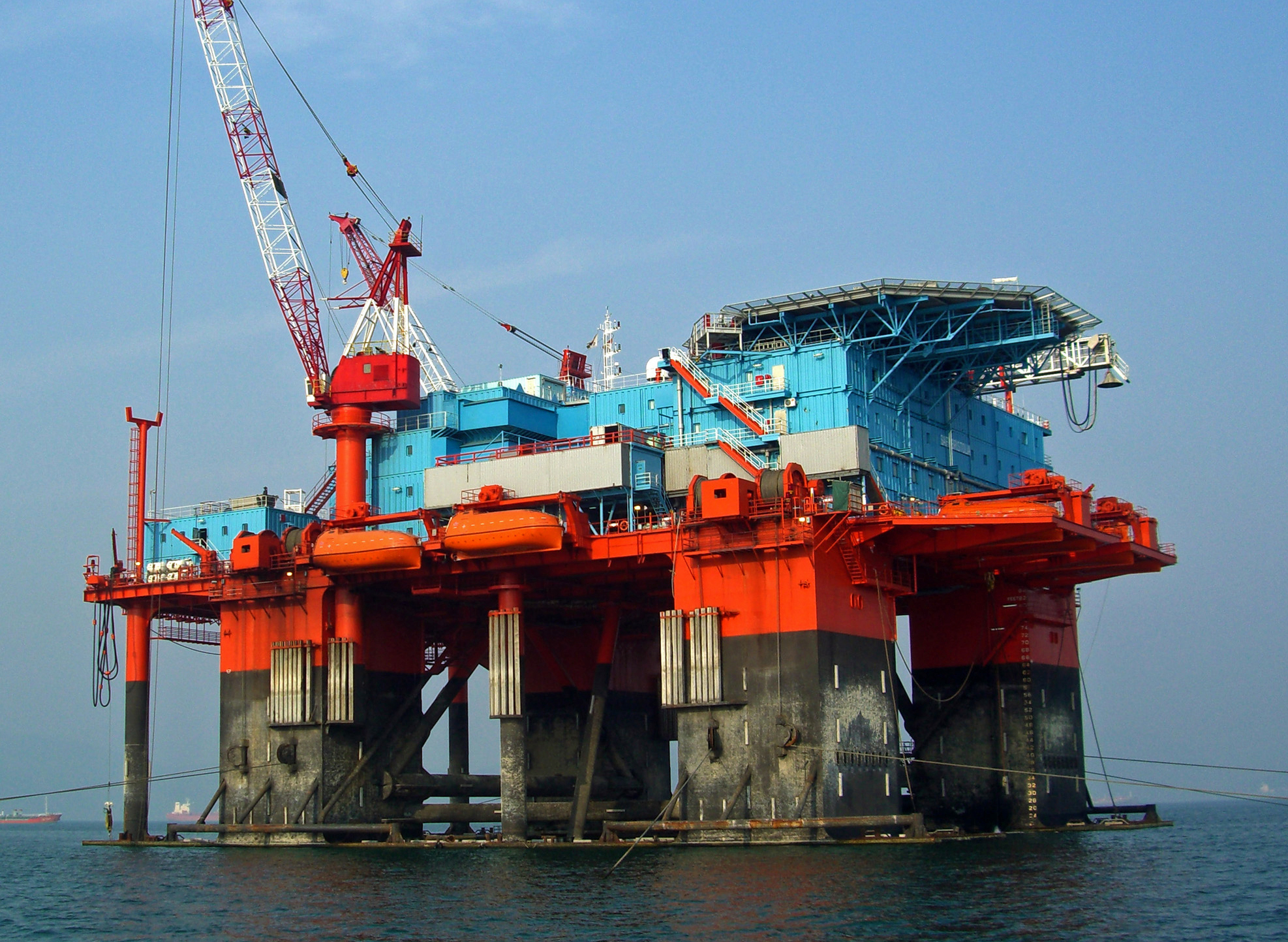 Prosafe remains in constructive dialogue with its key stakeholders as it attempts to improve its financial situation by the summer.
The accommodation vessel supplier said it is evaluating, together with its advisors, different options that will secure "a robust solution and sufficient runway for the company throughout 2020", which may include a "deleveraging" of the balance sheet.
The Cyprus-registered firm, which owns and operates of fleet of semi-submersible accommodation vessels, made a net loss of $1.8 million in the first three months of 2016 compared with a net profit of $27million in the same period last year. Earnings per share fell from 11 cents to -1cents.
General manager Georgina Georgiou said discussions were based on a balanced solution involving new capital, amortisation relief and covenant ease from the senior lenders and conversion of outstanding unsecured bond debt.
"The company is working to find an amicable solution regarding the delivery of the Safe Eurus to better fit its contractual obligations and to reduce actual 2016 capex compared to the$700 million guiding."
The Cyprus-based firm believes it will deliver an EBITDA in 2016 of between $170million and $220million and between $110million and $140million in 2017 depending on the outcome of contractual discussions.