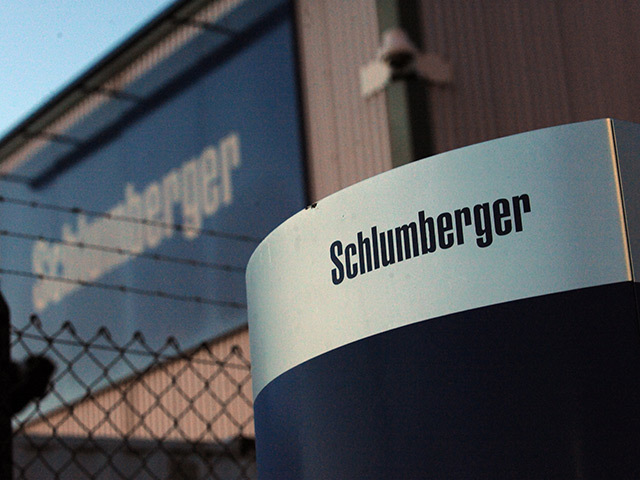 Schlumberger is looking to deliver new opportunities in the completions market with the acquisition of fellow French firm Saltel Industries that offers expandable patches and steel packers technology.
"This acquisition strengthens our technology portfolio in the growing completions remedial services market and the unique expandable steel packer technology has the potential to disrupt the openhole isolation market," said Olivier Le Peuch, president, Schlumberger Completions.
Saltel Industries has an impressive track record in providing expandable steel patch technology to the remedial services market and has developed an innovative portfolio of openhole steel packer technology,"
Saltel Industries has developed expertise and established a commercial track record in both inflatable packers and expandable tubulars for steel patches or packer technology applications.
Its expandable steel patches are recognised for effective water shut-off applications to restore production in wells.
Jean-Louis Saltel, managing director of Saltel Industries, said: "By combining Saltel Industries' innovation in steel expandable technology with Schlumberger's strong technology integration capability, we will offer unique well integrity and zonal isolation applications to our customers."
Saltel is headquartered in Bruz near Rennes, France, and has offices in five locations globally with 70 employees.