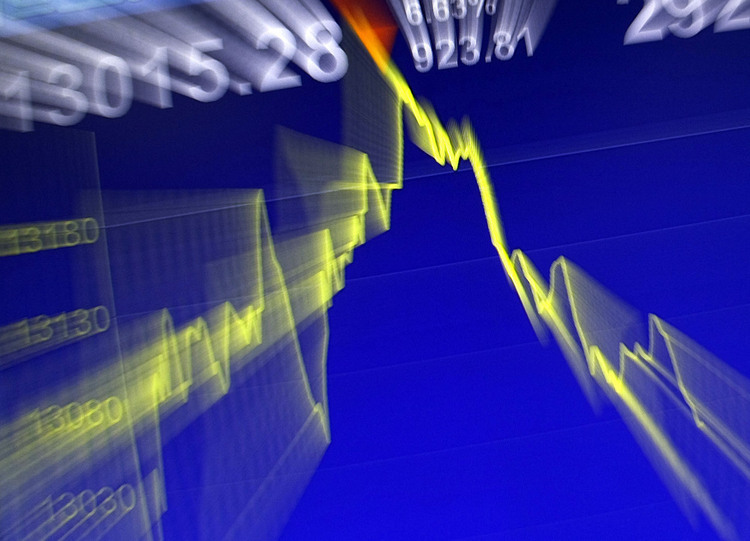 Cooper Energy said it signed an agreement with ACL International and Lamara Energy for the sale of its 55% interest in Tangai-Sukananti.
The company said as part of the agreement the company will receive $4.3million inclusive of working capital.
A deposit of $26million has been paid and Cooper Energy will receive a further $3.4million on completion of the deal.
Cooper Energy said the transaction will complete the company's withdrawal from Indonesia, which was announced earlier this year as part of its strategy to concentrate on Australia and the Gippsland Basin gas projects.
David Maxwell, managing director of the company, said: "The efforts and technical judgement of our team in Indonesia delivered a 260% increase in proved and probable oil reserves in the KSO in our most recent reserves report.
"Production has been increased around 13 times from approximately 60 barrels of oil per day prior to being shut in under previous ownership to the current rate of approximately 800 barrels per
day, with substantial upside from the development plans the team has prepared.
"These are commendable results and I record our appreciation of the contribution made by the team in Indonesia.
"It is now appropriate, given the opportunities available to Cooper Energy in Australia that the next phase of the Indonesian asset development be taken up by a new owner."
Recommended for you

Indonesia loses another IOC as ConocoPhillips exits in $1.3bn deal