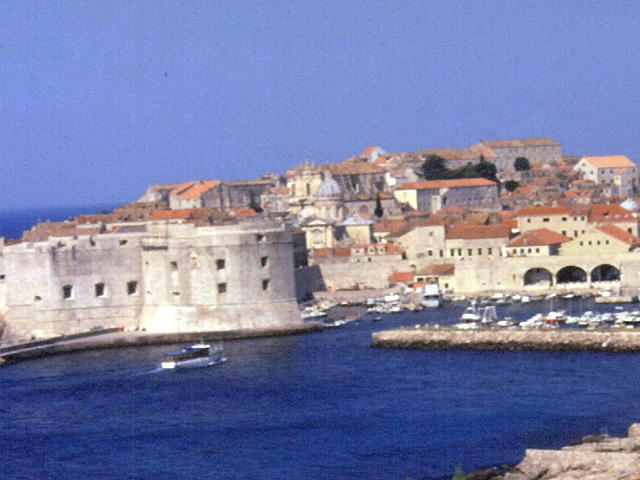 Croatia has signed contracts with a local firm and one Canadian company that had been awarded onshore oil and gas exploration blocks in the north and east of the country.
According to reports, Zagreb awarded four exploration blocks to Vermilion and one block to INA, whose biggest shareholder is MOL Group.
Prime Minister Tihomir Oreskovic said the country had secured investment worth $75million.
He said: "Croatia needs investments and this is a step towards a better investment climate."
The exploration period will last five years and the concession for exploitation will be valid for 25 years.
Another concession was also awarded to Nigeria's Onando Plc with the contract due to be signed next week.
Economy Minister Tomislav Panenic said he planned to announce another round of tenders for onshore oil and gas exploration, possibly next month.
Recommended for you

Bleak outlook for Philippines upstream as Malampaya disappoints