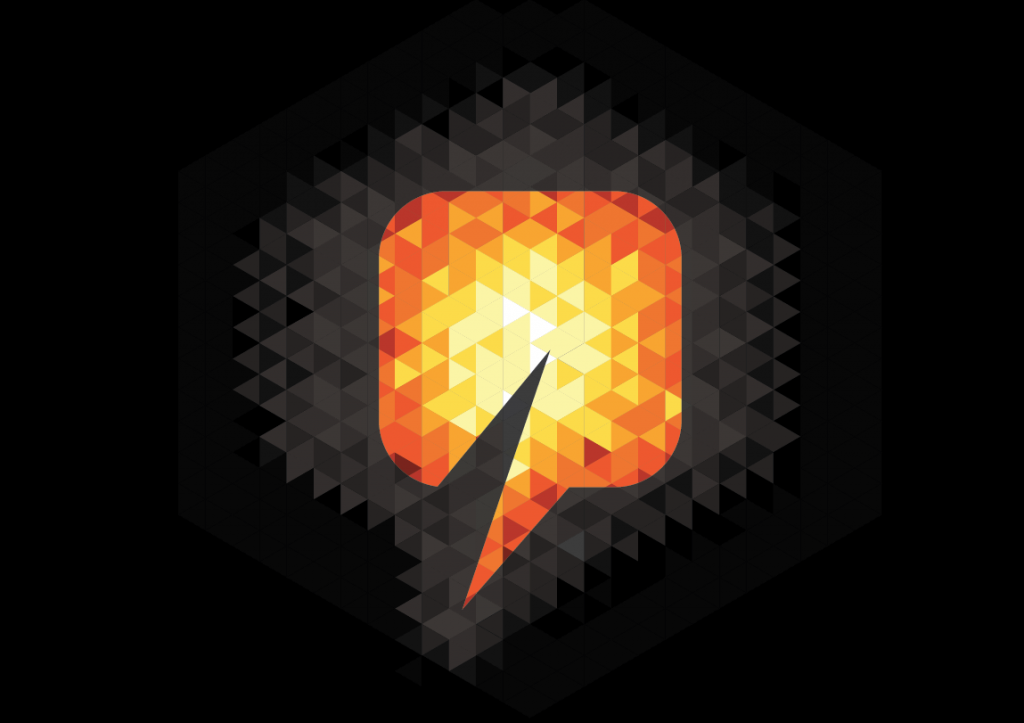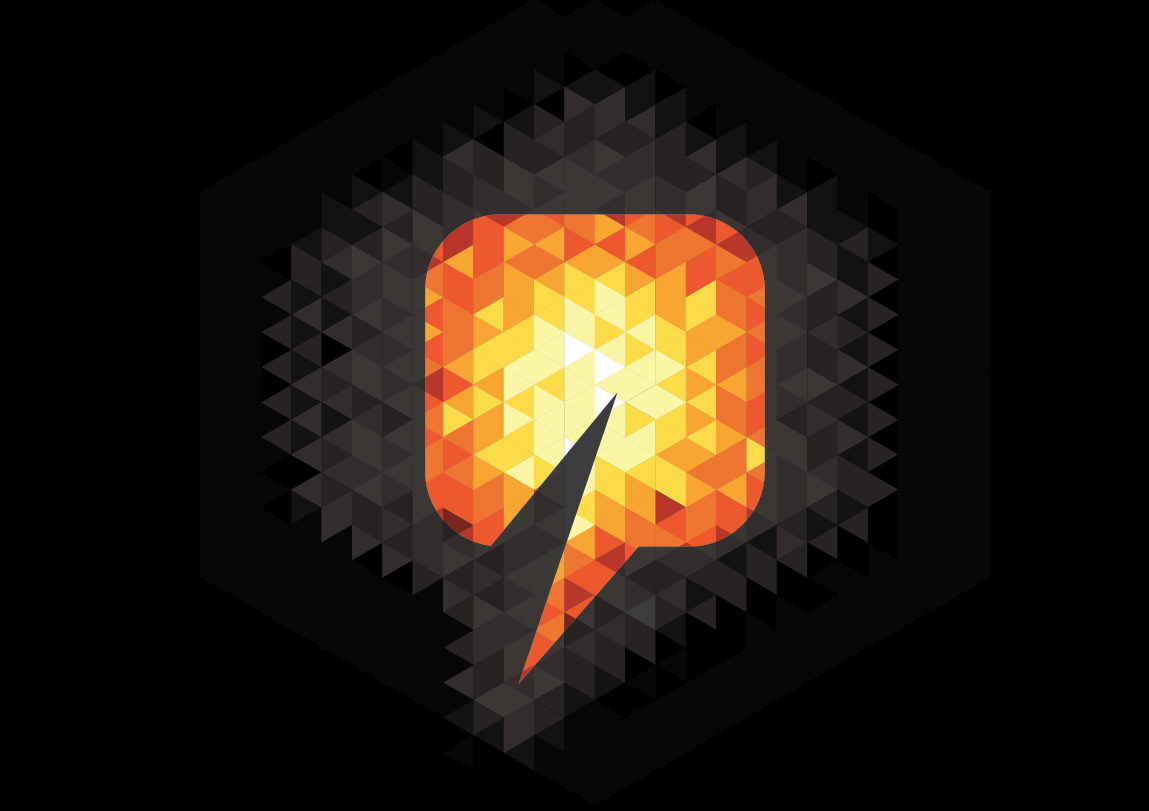 The Chilean state oil company ENAP has struck a deal with ConocoPhillips to explore and eventually exploit gas deposits in the country's Magallanes region.
According to reports, the deal will see ENAP retain a 51% share in the project.
The project is expected to be rolled out in phases depending on the success of each stage.
ConocoPhillips could possible invest between $70million and $100 million over the next four years.
ENAP chief executive Marcelo Tokman told Chile's La Tercera newspaper earlier this month that it was planning to solicit outside funding in 2016 to fund an ambitious $800 million investment plan, which included gas exploration in Magallanes.
Earlier this month, it was reported Ineos boss Jim Ratcliffe had his bid for ConocoPhillips UK arm rejected after a boardroom shake-up.
Recommended for you

Malaysia doubles exploration success in 2022 with 10 discoveries