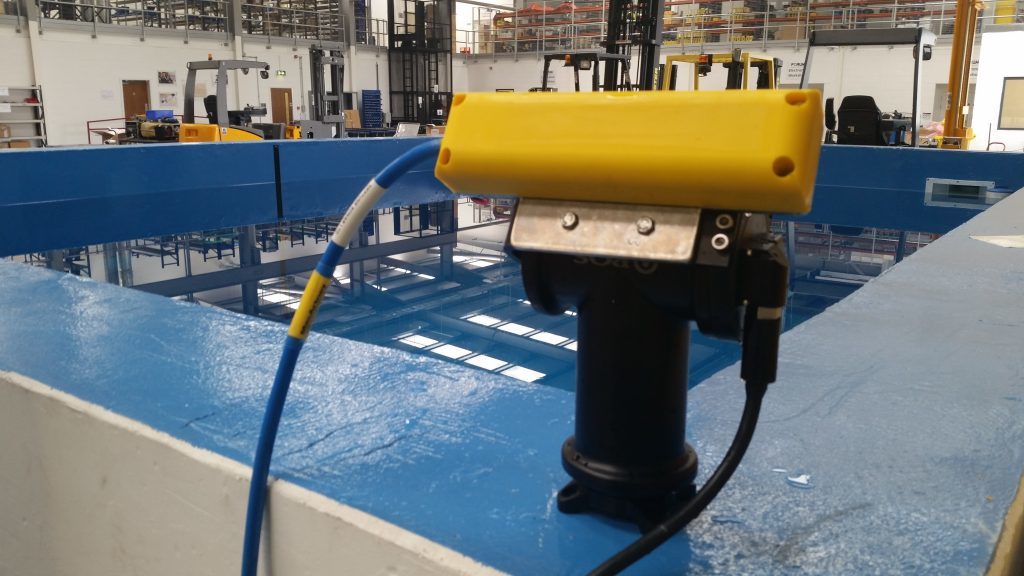 Subsea technology provider Forum Energy Technologies (UK) has unveiled one of the largest test tanks in north east Scotland and received industry accreditation for the calibration laboratory at its new European Operational Centre in Aberdeen.
The tank is used to test subsea tooling and survey sensors as well as work-class remotely operated vehicles (ROVs).
The test tank and laboratory provide full control, certification and faster turnaround for Forum's hire fleet. In addition, the firm will also offer a full test and calibration service to customers.
Ian Porter, VP for Manufacturing Subsea, said: "These latest facilities have been created as part of the consolidation of Forum's Aberdeen businesses and to supplement those available in our other UK plants."
The large fresh water tank, measuring 5 metres x 6m x 4.5m, is fitted with overhead 10T crane, lighting, cameras and a viewing platform.
The calibration laboratory has been accredited by Valeport and conforms to traceable procedures for the recalibration of Valeport CTDs (conductivity, temperature and density) and Sound Velocity sensors and parameters fitted on current meters, tide gauges, wave recorders and loggers.
Forum operates one of Europe's largest hyperbaric testing vessels at Moffat, Northumbria. The service is rated to 241bar (2400m depth) and is 2.4m in diameter with a length of 9.7m.