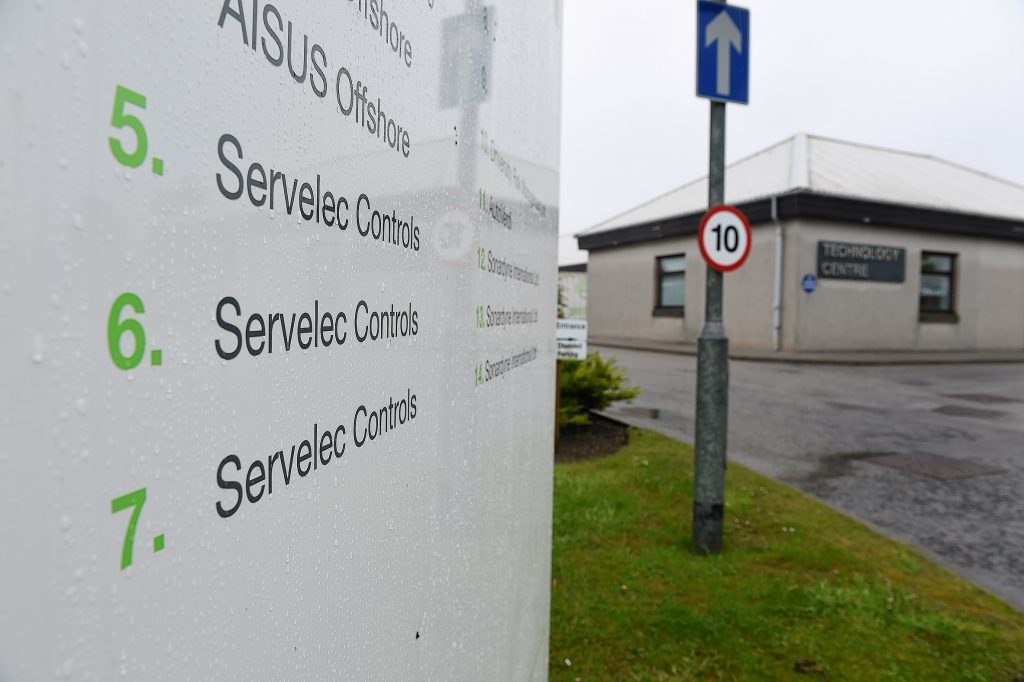 A UK technology and software group with operations in Aberdeen saw its share price plummet by almost a third yesterday after issuing a profit warning amid oil and gas project delays.
Servelec Group said the tendering process for a number of key energy sector contracts had dragged on for longer than anticipated.
The Sheffield-headquartered business, which has had a Granite City office since 1985, said its 2016 operating profits would be "significantly lower" than market expectations and would fall below 2015 levels.
It notched underlying operating profits of £16.2million in 2015 on revenues of £63million.
Servelec's shares sank 30.29% to £2.37 on the London Stock Exchange (LSE) yesterday, wiping about £70million off the company's value.
Despite the blow, Servelec said it remained confident in the merits of its products and moved to reassure investors that it had taken "swift remedial action, reallocating company resources and reducing costs".
The group, which was founded in 1977, supplies software, hardware and services to the health and social care, oil and gas, energy and utilities sectors.
Servelec Controls, a subdivision that provides services and products specifically for energy companies, has four UK bases, one of which is in Bridge of Don, and employs 150 people.
Earlier this month the group hired Andrew Mills to spearhead its oil and gas business, handing him the role of managing director at Servelec Controls.
Mr Mills most recently worked for engineering services consultancy Assystem.
The company will be hoping he can arrest the "slippage in contracts" which has hampered it in recent months.
Servelec said the award of contracts for refurbishing platforms and combined heat and power (CHP) plants had been held up.
Its technologies and healthcare businesses have also been impacted by "market headwinds", though its social care wing was still trading within expectations.
Servelec chief executive Alan Stubbs said he was "disappointed" by the group's current trading performance, but insisted the business would produce returns for shareholders.
He said: "We don't believe that this reflects upon the quality or scale of the opportunities across our target end markets.
"However, some end markets are currently challenging and timing of order entry has become a short term issue.
"As such the management has adjusted our outlook and have taken swift and prudent action to reallocate the resources of the group and reduce costs."
Servelec Group, which was bought by Singaporean technology company CSE Global for £18.6million in 2000, has been on the LSE since 2013.
Recommended for you
X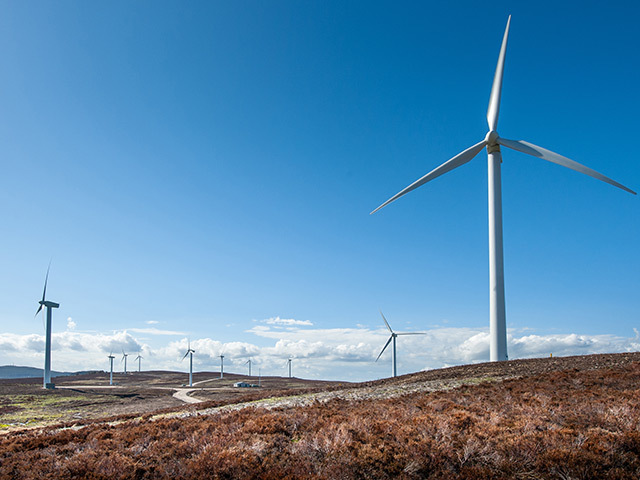 ReNew News: Toyota to source 100% of its electricity from renewables