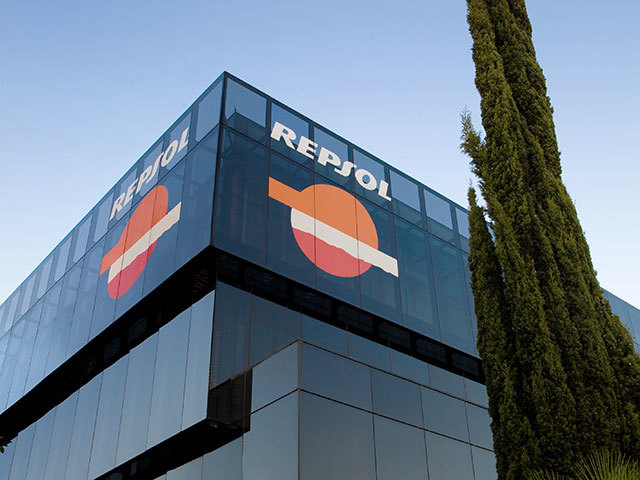 Chinese energy conglomerate Sinopec has served an arbitration notice to Spain's Repsol demanding around $5.5 billion in compensation over a 2012 joint venture.
Sinopec and subsidiary Addax Petroleum UK are seeking compensation for their initial investment and lost investment opportunities stemming from a North Sea oil and gas fields venture deal with a firm called Talisman which Repsol bought in 2014.
The claim has no foundation and is deemed a remote risk by legal advisers, Repsol said.
"The arbitration notice is unfounded and does not reflect the loyal attitude one would expect from a partner," it said in a statement.
Repsol reported a loss last year and has slashed its dividend. It has announced a 40 percent cut in exploration and production investment and asset sales in a bid to protect its investment grade credit rating.
Talisman has cut hundreds of jobs at loss-making joint venture Talisman Sinopec Energy UK (TSEUK) due to falling production and rising operating costs.
Recommended for you

Repsol Sinopec charts expected $3.6bn decom spend