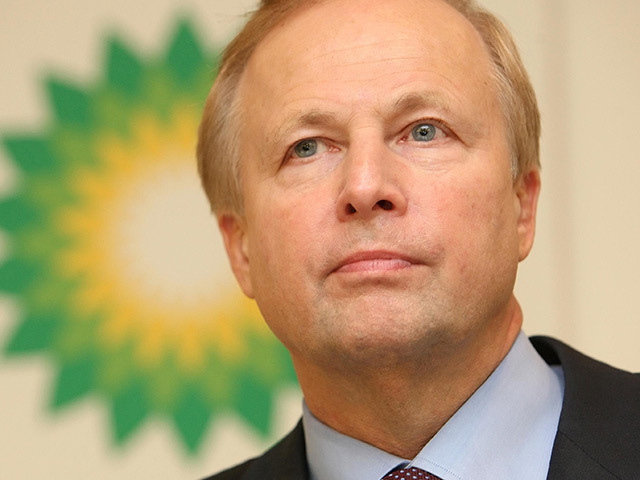 BP can keep spending at a reduced rate of about $17 billion for another three years without affecting growth, chief executive Bob Dudley said.
The explorer has enough projects at hand to be able to continue producing fuel, he said in a Bloomberg TV interview in St. Petersburg, Russia.
"Being a low-cost producer is the name of the game," Dudley said. "We're getting very disciplined about capital."
While oil's slump has forced companies to slash spending and defer new projects to protect their balance sheets, they still must ensure enough investment for future growth.
The industry will cut more than $1 trillion of expenditure by the end of this decade, in part because of the declining cost of doing business, consultant Wood Mackenzie said this week.
"Costs are coming down very fast," Dudley said. "The industry has to get its cost structure right."
BP plans $17 billion of capital expenditure this year, down from about $27 billion a few years ago, Dudley said. The company is ready to cut spending to as little as $15 billion if the slump persists, it said in April. Dudley has signaled BP is driving down costs to ensure it can maintain payouts to shareholders.
The key for the oil majors is to be able to pay dividends without having to borrow.
BP said in April it will be able to balance cash flow with shareholder payouts and capital spending at an oil price of $50 to $55 a barrel next year, down from a previous estimate of $60.
Investors are looking for spending discipline in this downturn. Shell, Europe's biggest oil company, this month announced deeper cuts and set an upper spending limit of $30 billion a year until 2020, even if oil prices rise.
If crude remains at the current level of about $50 a barrel, Shell can go lower, cutting expenditure to below the bottom end of its range of $25 billion, it said.
Shell's B shares have gained 3.6 percent in London since that assurance. BP has increased 0.5 percent in the period.
Brent oil, the international benchmark, has gained more than 70 percent from a 12-year low in January as production from the U.S. slows and demand rises. Still, prices are less than half what they were two years ago.
Supply and demand should come into balance by the end of this year, keeping oil at about $50 a barrel in 2016, rising to $50 to $60 next year, Dudley said. High stockpiles may keep prices in check, he said.
Recommended for you
X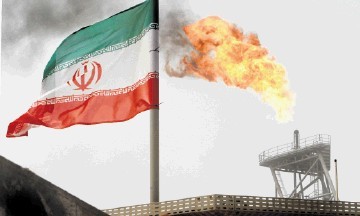 Iran oil sales to Europe put Russian noses out of joint