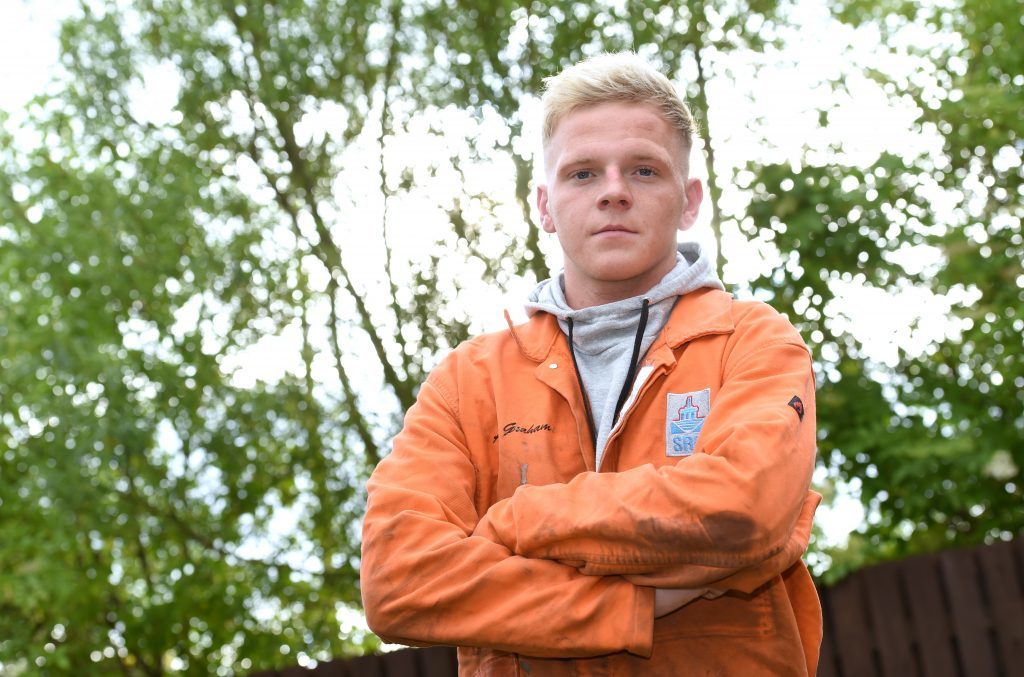 A group of 16 young apprentices have been left unemployed due to the demise of an Aberdeen offshore fabrication company last month.
Only two of 18 apprentices employed by failed Enterprise Engineering Services (EES) have been kept on after the company was bought out of administration by Wood Group.
Wood Group snapped up the firm's Aberdeen-based fabrication and manufacturing facilities from administrators, taking on just 10 of the firm's employees.
EES, founded in 1966, had 115 people on its books when it went bust just over three weeks ago with administrators from KPMG citing "significant cash flow problems" amid the oil price crash.
When the firm folded at the end of May, 17 of the 18 apprentices were made redundant from their positions by KPMG. The boys, aged between 17-25 years of age were working as welders, fabricators, pipefitters and in mechanical engineering.
Gordon McGuinness, depute director of industry and enterprise at Skills Development Scotland (SDS) which oversees the Scottish Government apprenticeship scheme, said there has "been a run" on apprentices in the north-east in recent months as firms cut costs and jobs in the wake of the oil price crash.
"The numbers up until February held up really well, thereafter there has been a bit more of a run on apprentices," he said.
The Scottish Government has launched an Adopt an Apprentice scheme offering any firm willing to recruit apprentices a £5,000 incentive.
June Jones, managing director of ITCA, the engineering apprenticeship training firm which was supporting the apprentices said she was "devastated" and called on employers to take them on with the help of the government funding.
"We are just devastated for the learners that their apprenticeship is being terminated mid way through their training.
"In the current climate we understand that it is a commitment to take on an apprentice but all we need is for some organisations to come forward, claim the £5,000 incentive and allow the learners to complete their qualifications.
"It seems ironic that those in the early years of their careers in a key sector such as engineering, which has an ageing population, are being denied the opportunity to continue with their apprenticeship programme, especially in light of the government targets for apprentice numbers. "These young men are skilled workers focused on completing their apprenticeships to forge a career and we are all responsible for helping the younger generation to grow their skills, especially in a sector that will require these skills more in the future once the market starts to improve."
Recommended for you

Top apprentice enjoys life working offshore