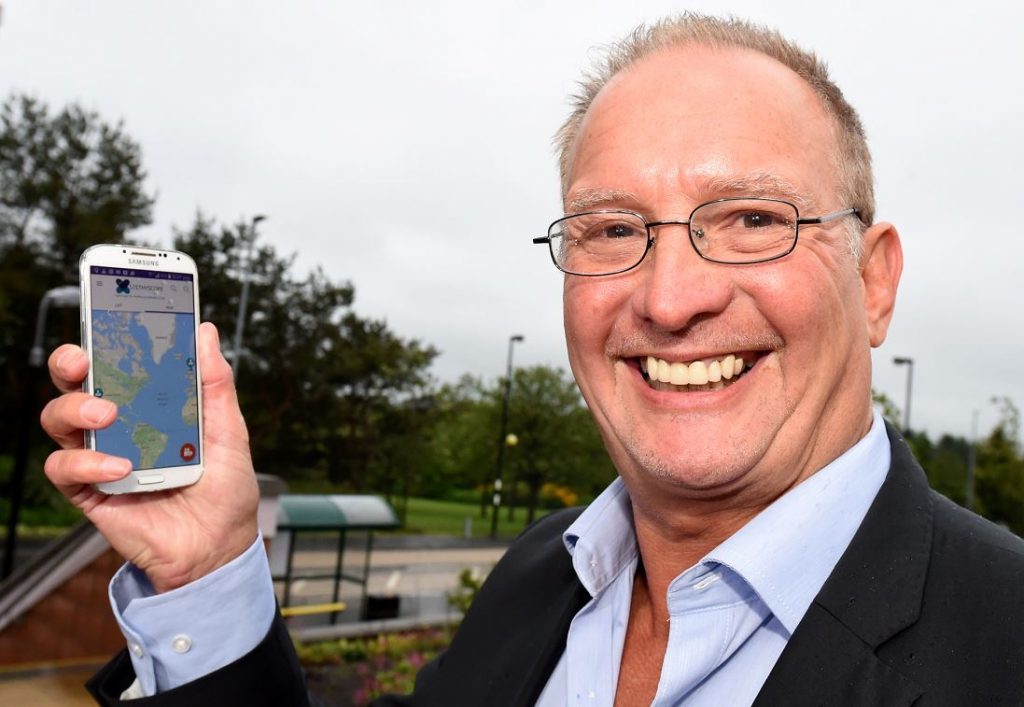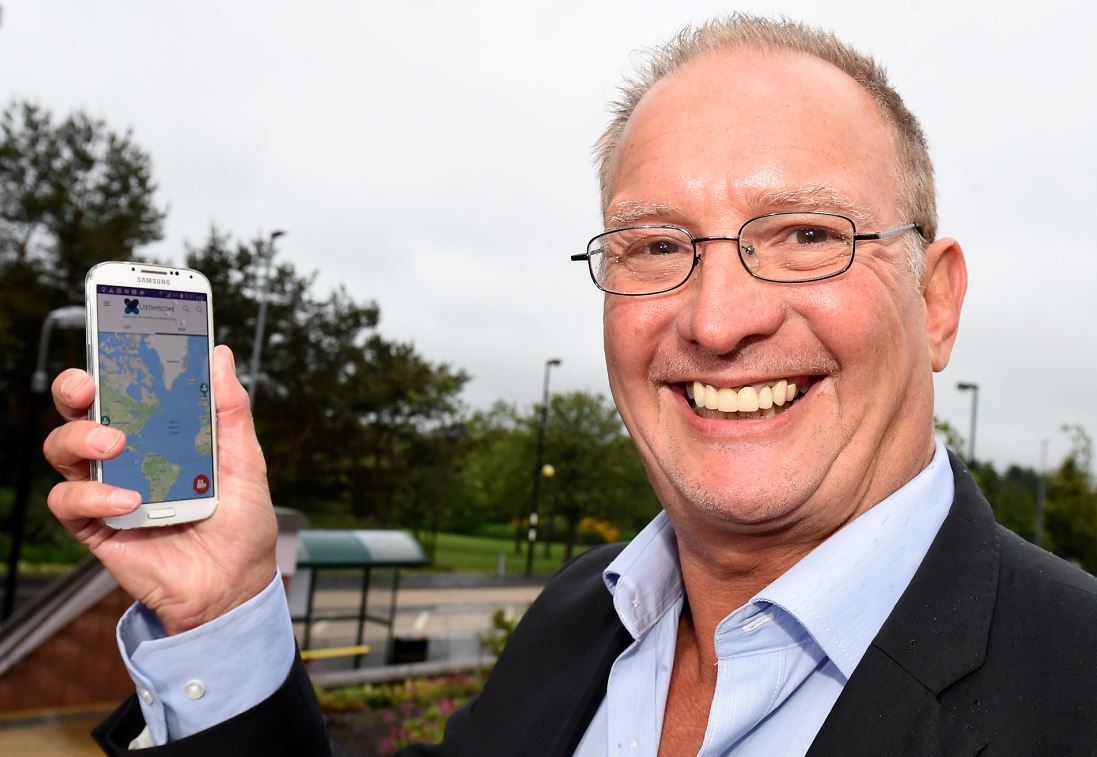 An enterprising north-east man is hoping to help reinvigorate the oil and gas industry after creating a ground-breaking piece of software.
Colin Rawlinson, of Westhill, has spent the past nine months creating Stethyscope, a live streaming app which he hopes will allow redundant oil workers to connect with employers and like-minded individuals across the globe.
The 65-year-old worked in recruitment in the oil and gas sector for over 40 years and estimates he has helped about 10,000 people find roles within the industry.
Now, he has turned his attention to the digital world in the hope that the north-east can build on the success of Silicon Valley by creating a "culture of entrepreneurs".
Smartphone app, Stethyscope, also aims to improve people's health and well-being through live streaming sessions with doctors and coaches across the globe.
Job and life coaching advice will be available through the new device, which Mr Rawlinson is confident can generate a synergy between oil and gas workers and employers and help them cope with any mental health issues which losing their jobs has caused.
It is believed to be the first app of its kind and he already has health professionals on board.
Mr Rawlinson – who also runs Aberdeen-based Scottish Health Services – said: "What I thought was of something like LinkedIn, but the idea is that people from all over the world will do broadcasts.
"And it will also help with jobs. In the UK, there are about 120,000 people looking for jobs, and they could share their journey. You can develop a little video community of people.
"The concept, once it is developed, is that people from all over the world can share their health and well-being journey, whether they are looking for a new job or have a health problem. To me it is all the same picture. People need jobs to be healthy as well.
"It has taken me nine months, I have been working on it every day of the week, alongside my GP locum business.
"We all know how short we are of doctors now. Anyone who has got this app can get on the broadcast and ask questions. The key is to get people to look after their own health."
He added: "My own app was the first I had ever developed, I am a technophobe.
"Who knows if the oil price will ever come back again? But even if it does, you desperately need to develop new industries and I think live-streaming could be one of them."
Stethyscope is available on the Android store now, but Mr Rawlinson anticipates it will be available on other smart phones in the future.
Recommended for you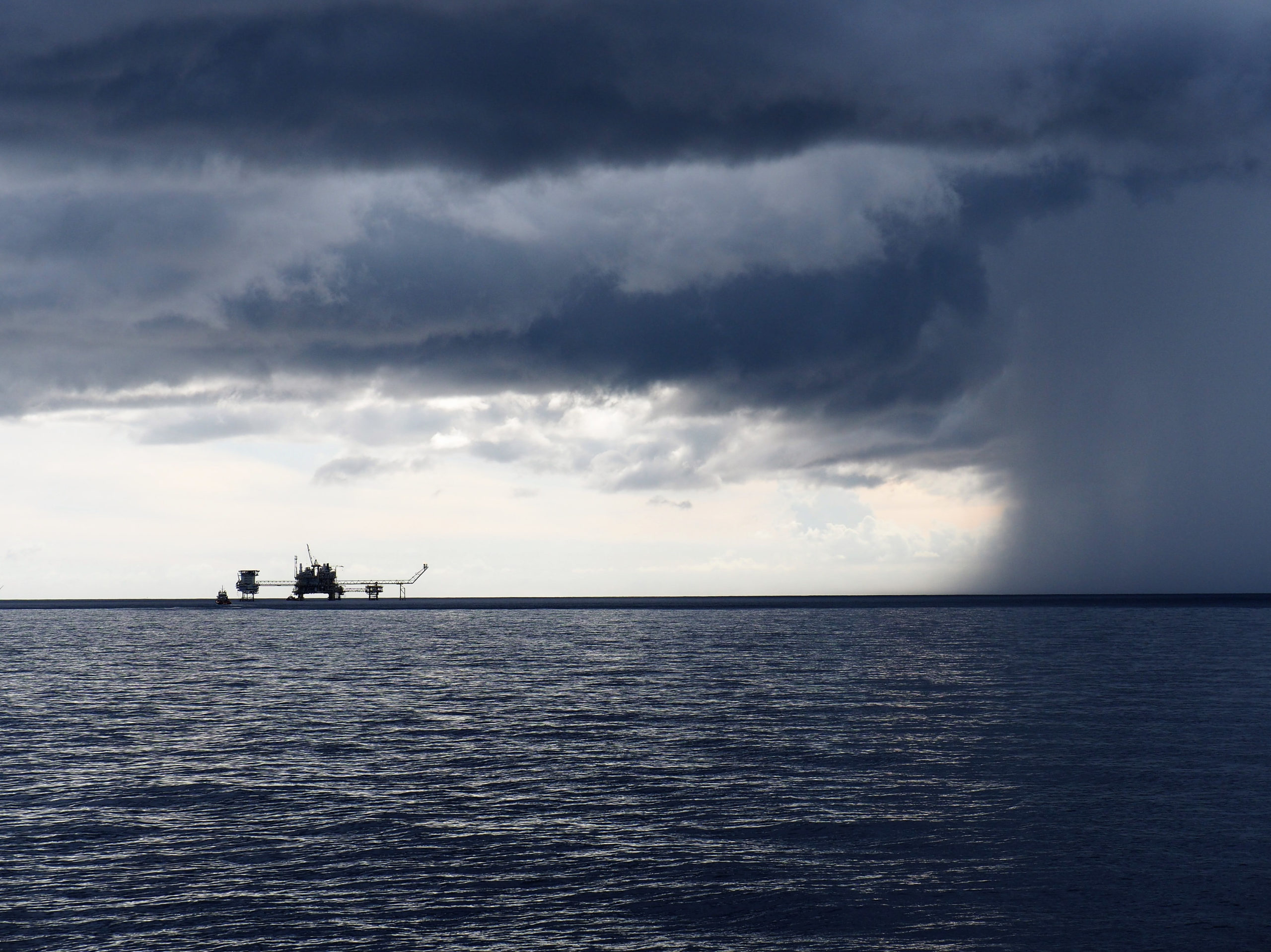 Tories say SNP-Green deal would be 'terrifying' for oil and gas workers