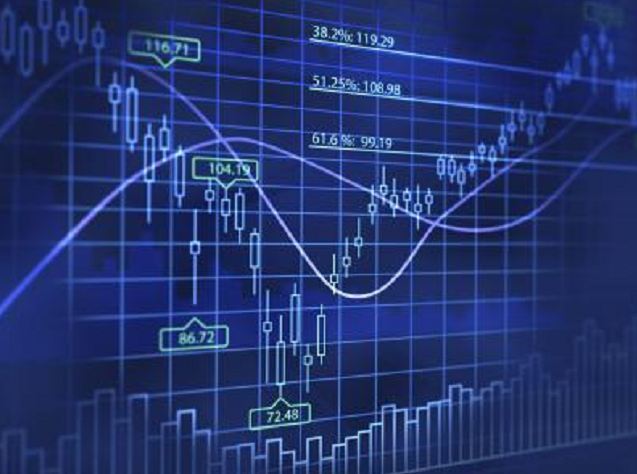 JDR has signed a framework agreement with Bibby Offshore for cable maintenance activities.
The company said under the strategic alliance it will provide cable maintenance services and offshore personnel, including high voltage and fibre cable jointers and associated competency systems.
Bibby Offshore will deliver project management and engineering services, in addition to a marine vessel with equipment for on-deck handling, storage carousel or reels.
It will also provide cable lay and subsea equipment for lifting, excavation and burial of cables.
The agreement was signed yesterday, during the opening day of Global Offshore Wind 2016 conference and exhibition in Manchester, UK.
JDR chief executive, David Currie, said: "This agreement is an example of JDR's expanding range of services to the global energy industry. Our technicians are highly experienced in offshore construction activities and we are delighted to partner with Bibby Offshore for future cable maintenance tenders."
Recommended for you

North Sea strikes: 'Wildcat action is in no one's interest' says trade body