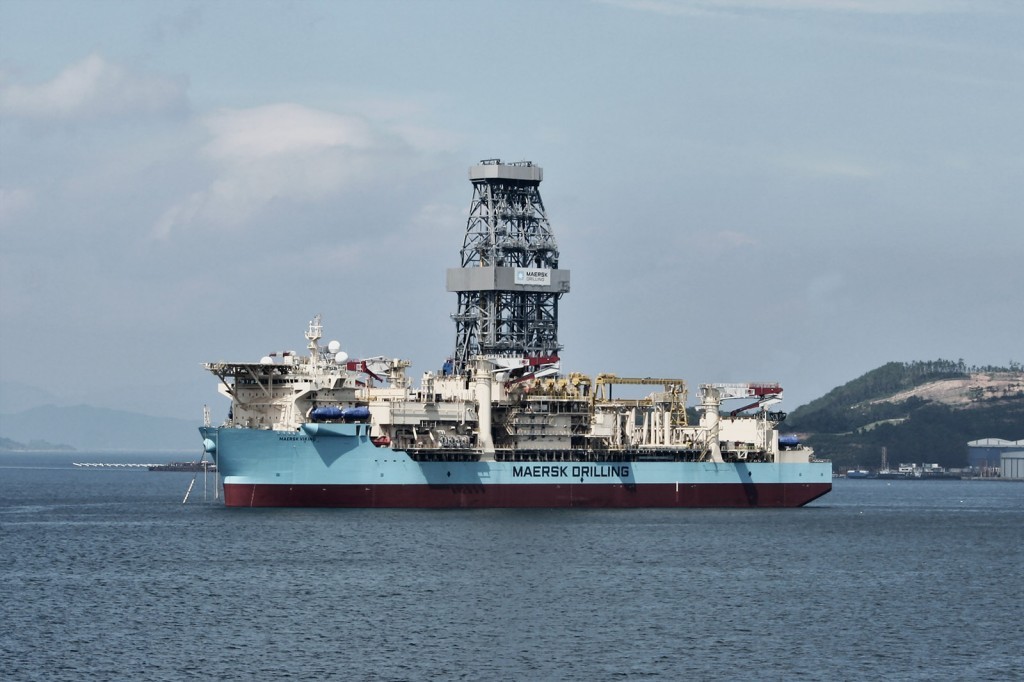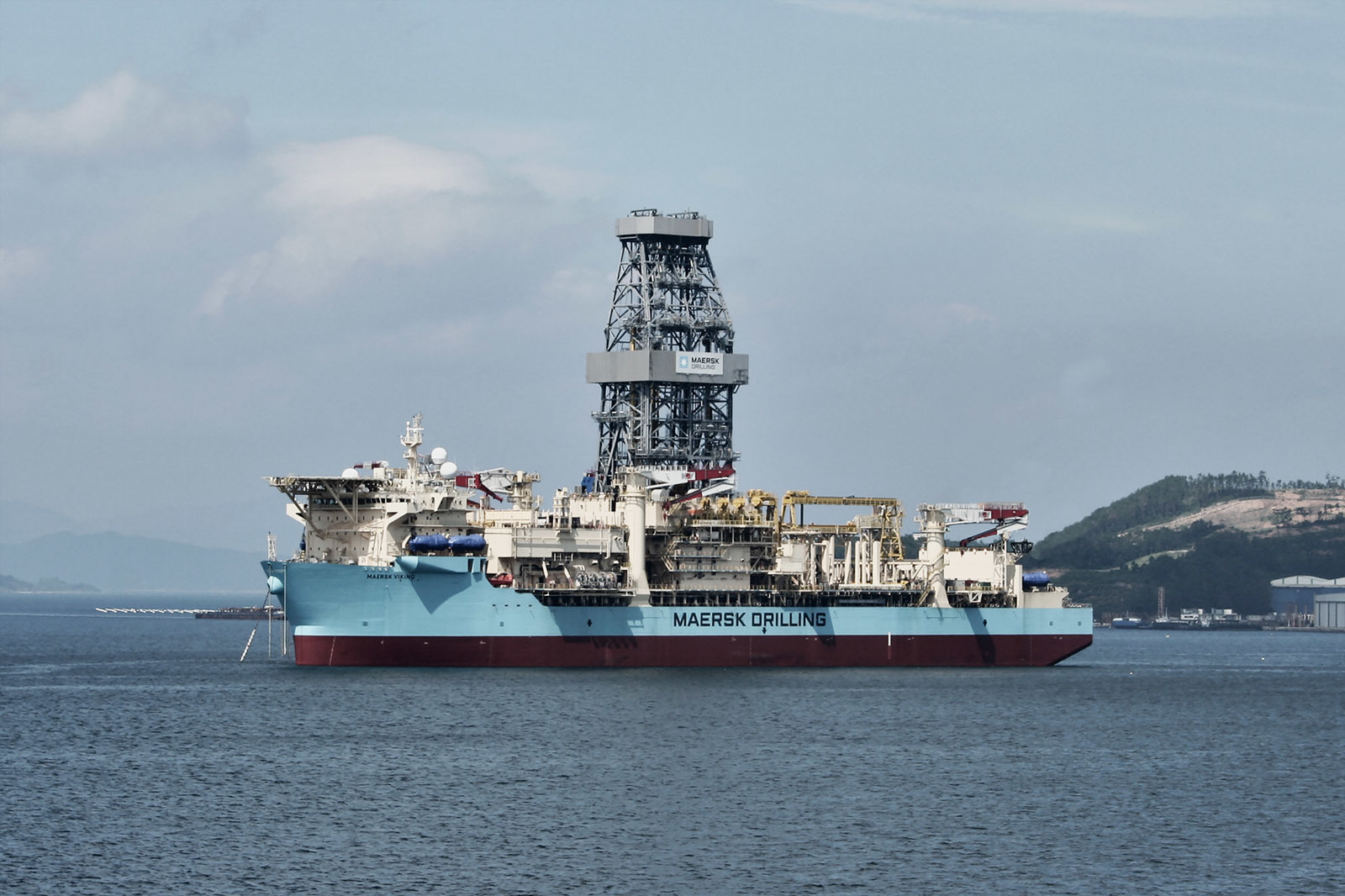 A.P. Moeller-Maersk A/S is losing the biggest oil field in its portfolio as Qatar prepares to end a 25-year partnership with the Danish shipping and petroleum conglomerate.
Maersk, which revealed last week it may need to split up its business units, said on Monday it will stop operating the Al Shaheen offshore field when the current agreement expires in July 2017, after losing a bid for renewal. In a separate statement, Total SA said it won the tender.
Maersk Oil has struggled with declining output from its maturing fields in the North Sea and searched for acquisitions as chief executive officer, Jakob Thomasen, acknowledges the unit lacks critical mass. Qatar made up close to half the company's 2015 production and has contributed the most to Maersk Oil's production for the better part of the past decade.
Maersk last week fired Group CEO Nils Smedegaard Andersen and Chairman Michael Pram Rasmussen said the company, which owns the world's biggest container line as well as a terminal operator and a drilling division, may split up its operations into separate entities.
Credit Suisse said in a note last week that the Al Shaheen oil field probably contributes as much as two-thirds of Maersk Oil's cash flow and that a renewal of the tender may influence the board's view of the strategic relevance of the division.
Recommended for you

Is a new global oil supercycle looming?