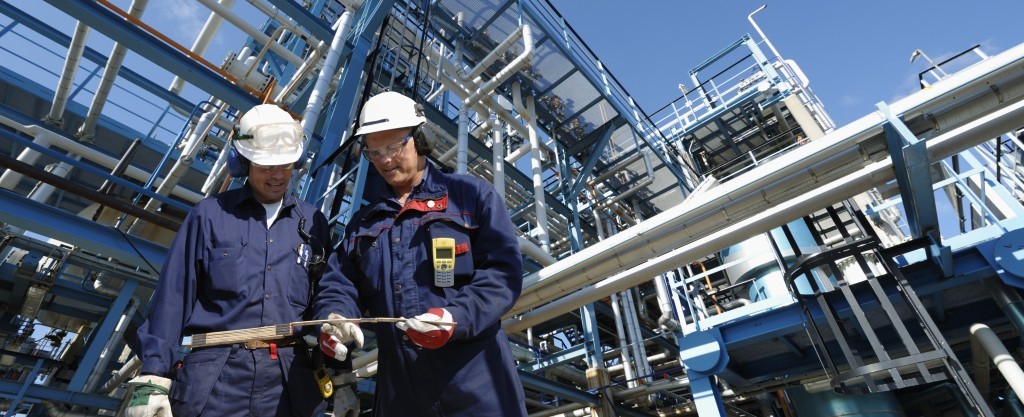 Restrata today confirmed its takeover of the Stirling Group.
The combined companies will trade under the Restrata banner and be led by Mark Alexander.
He said: "This deal signals confidence both in our business and in the long-term direction of the sectors in which we operate. Joining forces will enable us to significantly expand our expertise in complete security solutions to fulfil our ambition of becoming a global market leader.
"We believe this is a natural evolution for both businesses. By integrating our services we are in a much stronger position to provide an increased range of services to support and protect critical infrastructure in challenging environments.
"Trading under the one banner will simplify things commercially, for our clients and our staff and allow us to capitalise on opportunities going forward.
"We have a strong heritage of working on major projects in the UK and Europe, with intentions to continue our expansion across the Middle East, Africa and Asia Pacific. We aim to share our knowledge and expertise with emerging markets around the globe as we help them establish resilient developments and national security strategies."
The merger comes after Stirling Group took over Altor Risk Group in 2014.
"Both companies share the common vision of becoming industry leaders in protecting organisations operating in hazardous environments by managing risk and ensuring they can work safely and securely, no matter where they are in the world," Mr Alexander added.
"We are unique in our ability to consult, design, deliver, manage and outsource in line with client requirements. Keeping technology at the heart of everything we do allows us to focus on delivering improved efficiency, at a lower cost."
Restrata will now employ 130 staff across 19 offices worldwide.
Recommended for you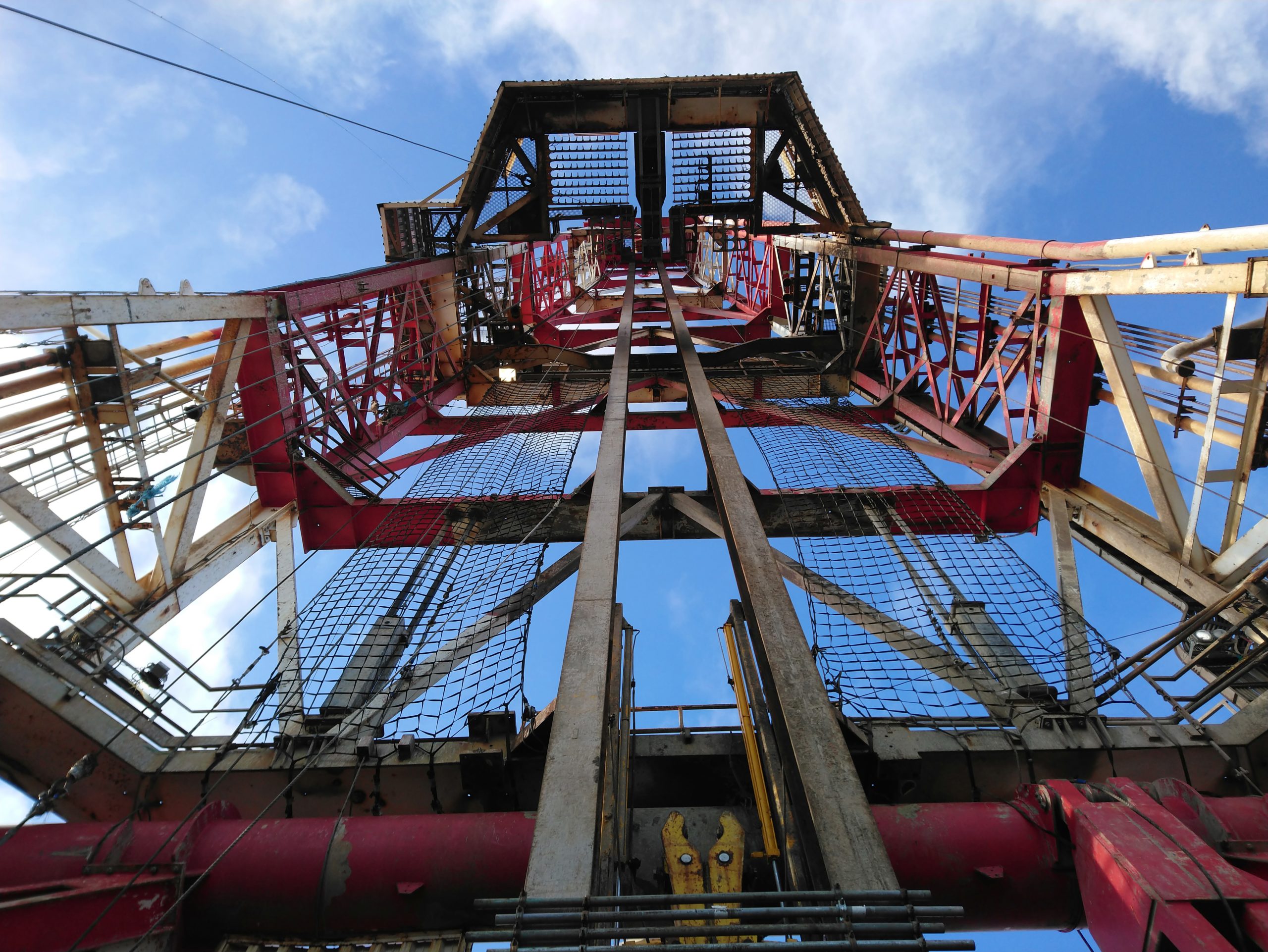 Operators hail 'new era in collaboration' following Canadian decom trials