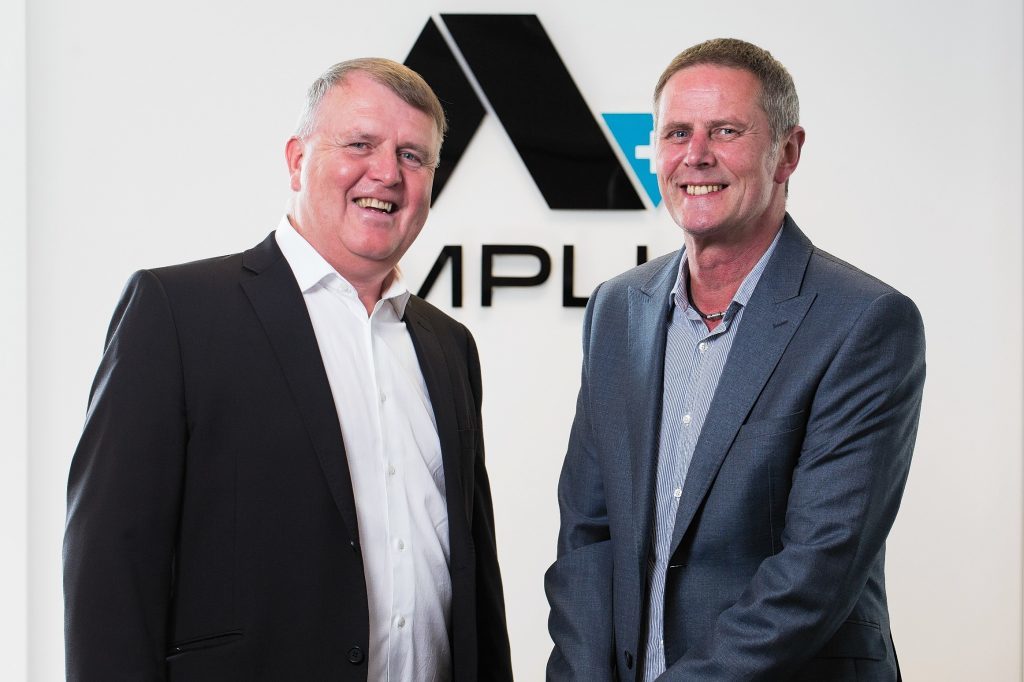 An Aberdeen firm revealed yesterday it had safeguarded more than 40 north-east jobs after buying a survey company that was part of bankruptcy-hit Harkand Group.
Amplus Energy, a floating production service firm, said all 42 employees from Andrews Survey would transfer to its base in Bridge of Don next month on the back of a multi-million pound deal.
Andrews, which provides survey and positioning services to the offshore oil and gas and renewables markets, will keep its name and operate under its existing management team as part of Amplus Group.
Administrators at Deloitte received several offers for Andrews before accepting the bid from Amplus.
It is the second time Amplus managing director Ian Herd has bought Andrews, which was established in 1978.
Mr Herd first acquired the business in 2007, when he was in charge of Aberdeen subsea firm Integrated Subsea Services (ISS).
Both ISS and Andrews were sold to Harkand about five years later.
Harkand went into administration in May after running out of cash and defaulting on the payment of its senior secured bond issue and interest, putting 171 jobs at risk.
Despite Harkand's woes, Andrews was not subject to insolvency proceedings and continued to trade.
Mr Herd said he hoped the addition of Andrews would help Amplus attract clients in the North Sea, west Africa and Gulf of Mexico.
He added "This was a great opportunity for us to acquire a very good company with an excellent reputation in an extremely difficult market.
"I know the company and the management team very well and I'm confident we can quickly get Andrews Survey back on an even keel.
"This is a very good fit for Amplus and allows us to significantly expand our service offering to our clients."
Founded in 2008, Amplus is trying to win survey work and contracts for the versatile production unit (VPU) it has developed.
The vessels, which will be built to order, are designed to help with the development of small-to-medium-sized fields, but can also be used as early production systems on larger fields.
Andrews Survey managing director Stuart Reid said he was looking forward to teaming up with Mr Herd again, adding: "It has been a difficult time for the team at Andrews Survey and we are relieved that a suitable buyer has been found.
"We all feel that Andrews Survey being part of the Amplus Group will bring stability back to the business.
"We have a strong brand name in the industry and this deal will allow us to, once again, work more independently."
Recommended for you

Rovco appoints new leader for survey unit following £15.2m investment