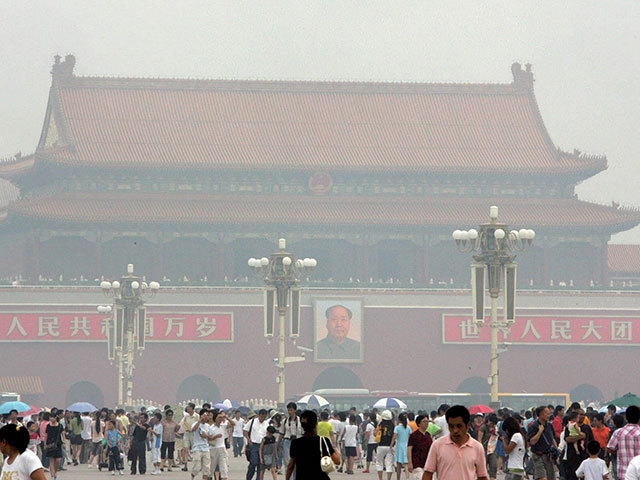 One of the pillars of oil's recovery from the lowest price in 12 years may be on the verge of crumbling.
China is likely close to filling its strategic petroleum reserves after doubling purchases for it this year as prices plunged, JPMorgan Chase & Co. analysts including Ying Wang wrote in a June 29 research note. Stopping shipments for the reserve would wipe out about 15 percent of the country's imports, according to the bank.
Chinese crude imports have risen 16 percent this year, and the country is rivaling the U.S. as the world's biggest oil purchaser. That demand, along with supply disruptions from Canada to Nigeria, has helped boost oil prices about 80 percent since January.
"China has taken the opportunity of lower oil prices since early-2015 to accelerate the strategic petroleum reserve builds," Wang said in the report. "This volume might be close to the capacity limit, in our view, and together with potential teapot utilization pullback and slower-than-expected demand from China could increase near-term risks to global oil prices."
Chinese imports surged to a record 8.04 million barrels a day in February. The nation may surpass the U.S. as the world's largest crude importer this year with average inbound shipments of 7.5 million barrels a day, according to Zhong Fuliang, vice president with China International United Petroleum & Chemicals Co., the trading arm of the nation's biggest refiner.
China finished building the first phase of its strategic petroleum reserve program with four sites in 2009, totaling 91 million barrels, according to the National Bureau of Statistics. The second-phase will be completed by 2020, according to the 2016-2020 Five Year Plan released in March.
The Chinese government doesn't regularly report the capacity or storage level of its strategic reserves. JPMorgan calculated the surplus crude available to go into the SPR by subtracting how much oil is refined into fuels or sent to commercial inventories from the combined volume of the domestic crude output and net imports. The surplus is about 1.2 million barrels a day this year, up from 491,000 last year, and adds up to about 400 million barrels in total, the bank estimates.
The bank assumes the capacity for the reserves is about 511 million barrels, based on government plans cited by state media. At the current rate of stockpiling, the storage would fill up by August, leading to a potential import drop in September.
"We do not believe the 16 percent growth in oil imports year-to-date is sustainable despite a domestic oil production decline, as demand is weak, if inventory capacity reaches the limit," the bank said.
Recommended for you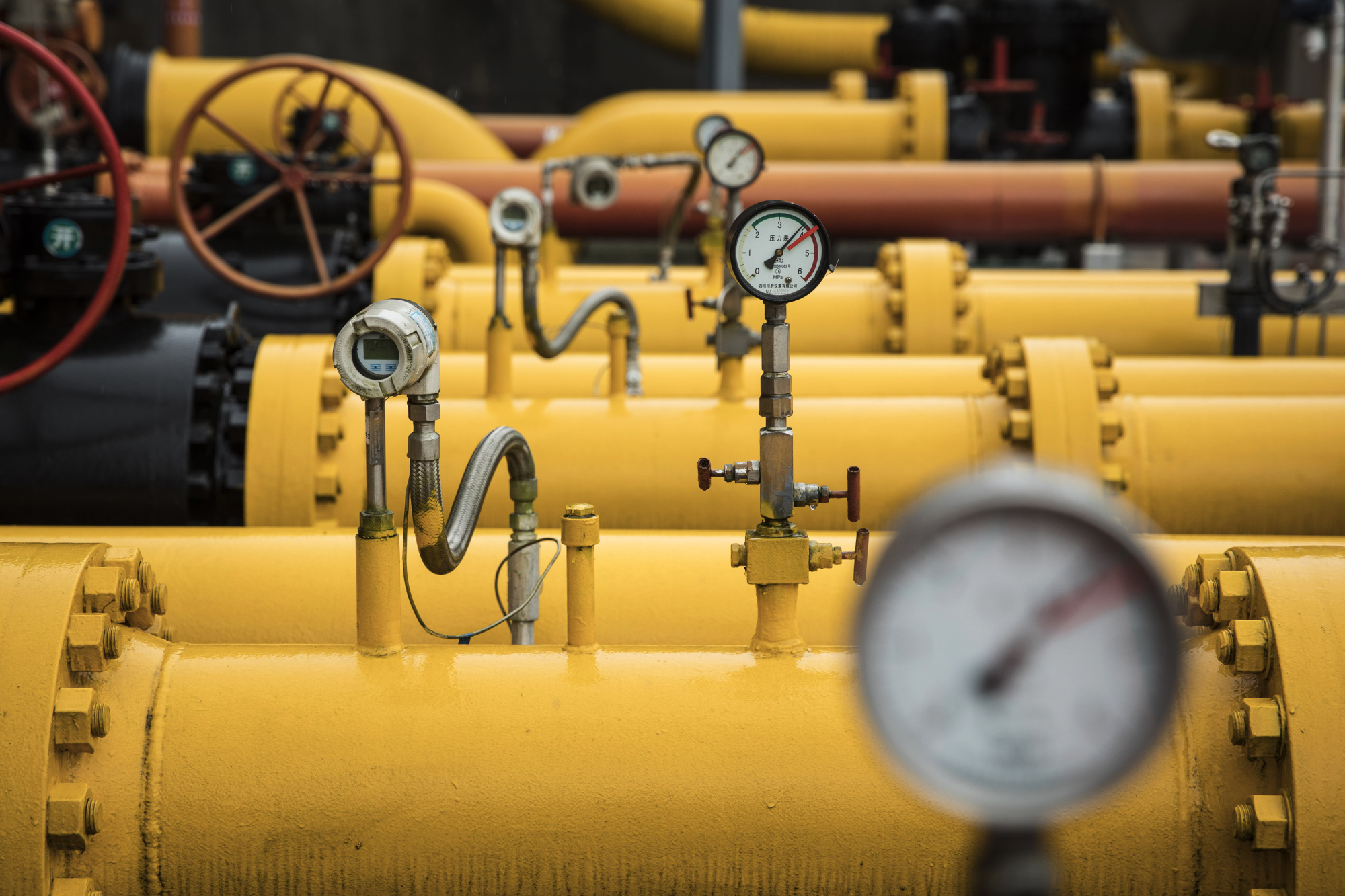 China's GEG signs long-term LNG deal with QatarEnergy