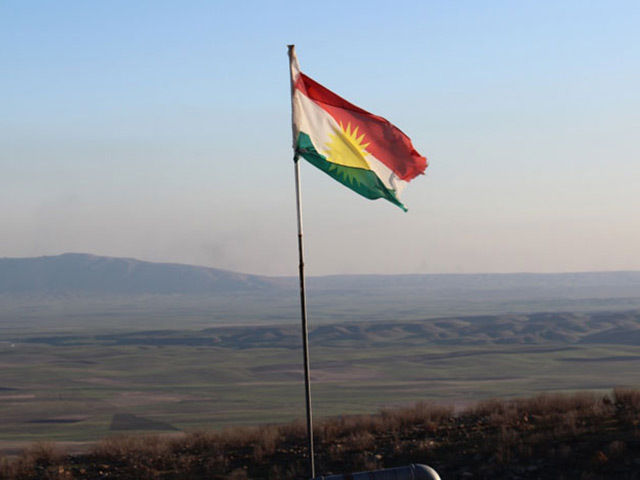 Gulf Keystone Petroleum said its culmative production from the Shaikan field has now reached 25million barrels.
The company said in line with the terms of the Shaikan Production Sharing Contract (PSC), a production bonus in the amount of $10million is due to be paid to the Kurdistan Regional Government's ministry of Natural Resources.
Discussion are continuing with the body regarding the payment with an offset mechanism of the production bonus available under the contract.
Recommended for you

Gulf Keystone dials down production hopes in 2022