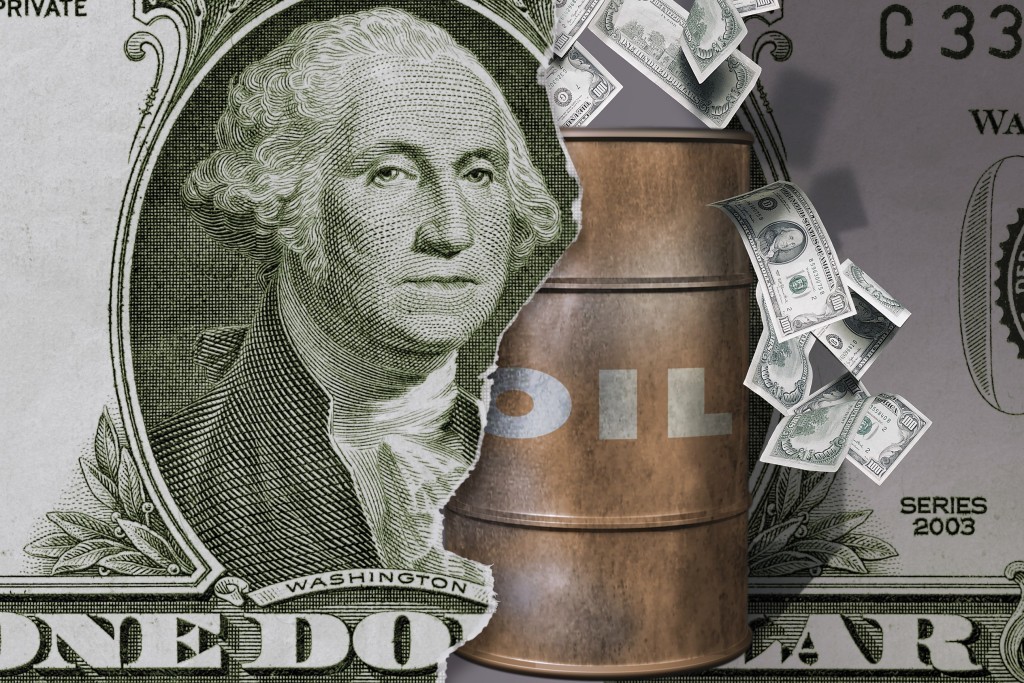 The US energy secretary said he expects the oil market to be in balance in 2017, after he met with the Saudi Arabia energy minister on Friday in Beijing.
Ernest Moniz told reporters that the two agreed that the oil market still had more supply than demand.
Moniz said Saudi energy minister Khalid Al-Falih made clear that the kingdom would maintain spare capacity and that OPEC will respond to short-term market needs.
The two men met in Beijing at a G20 meeting of energy ministers.
Recommended for you

Brent holds above $63 with power crisis hitting US supply