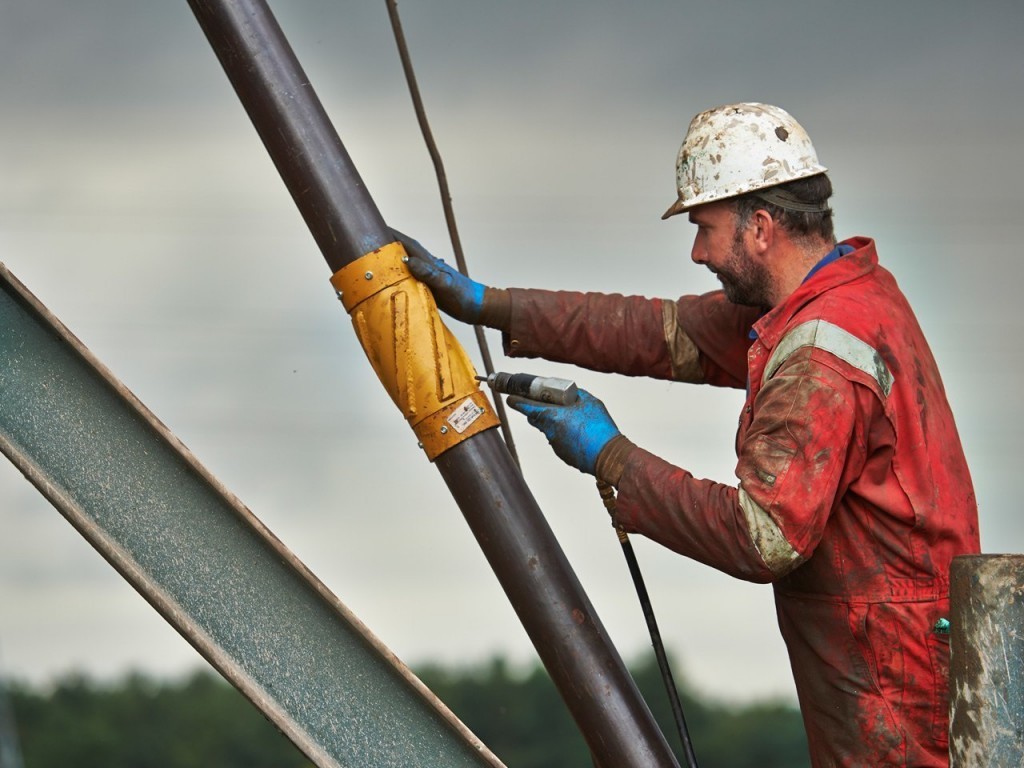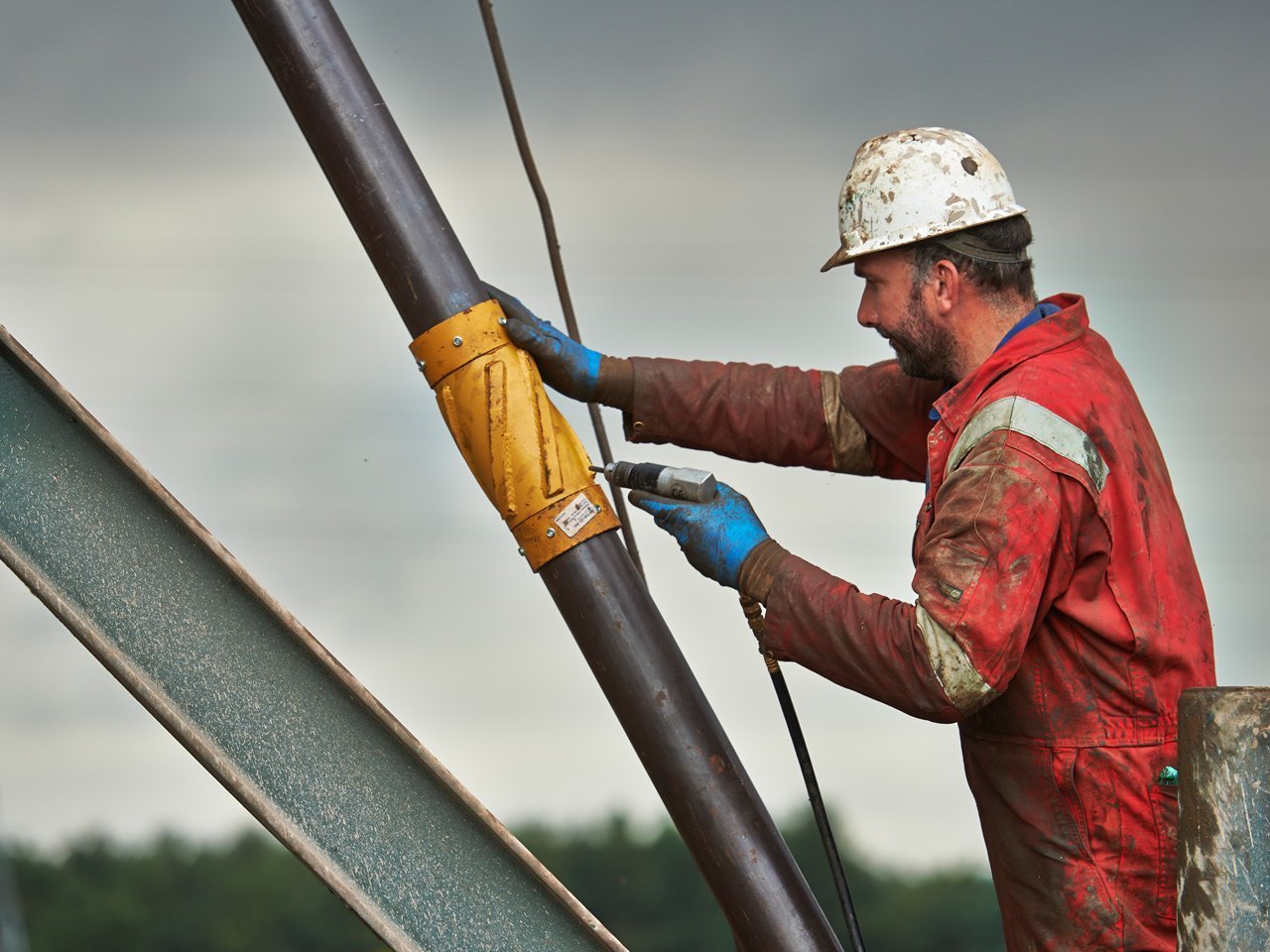 Egdon Resources said a number of changes have been made to licences after a number of extensions and conversions were approved by the Oil and Gas Authority (OGA).
The company said the move comes after the OGA offered holders of existing UK onshore licences the opportunity to adopt 14th round licence terms.
It allows licensees to nominate areas to be retained in exchange for additional work programmes.
The firm's Cleveland Basin licence has been extended by two years to April 2019, allowing Egdon Resources to secure required permits and to plan and drill a well from an onshore location to appraise the discovery.
Egdon was also given a number of extensions in the East Midlands including on the North Kelsey oil project which has been extended by a year.
Mark Abbott, managing director of Egdon Resources plc, said: "Following on from the recently announced extension of the Europa operated licence PEDL143 containing the Holmwood prospect, we are pleased to have also been allowed additional time to drill our exciting operated onshore oil prospects at North Kelsey and Biscathorpe, and the offshore 'A Prospect' which Egdon estimates may contain recoverable reserves of approximately 160 billion cubic feet of gas.
"In addition we are pleased to have been able to adopt the new 14th Round terms for several of our existing licences which will allow us to further evaluate the unconventional resource potential of the retained areas.
"The relinquishment of PEDL237 is in line with Egdon's strategy to focus on fewer, high potential areas."