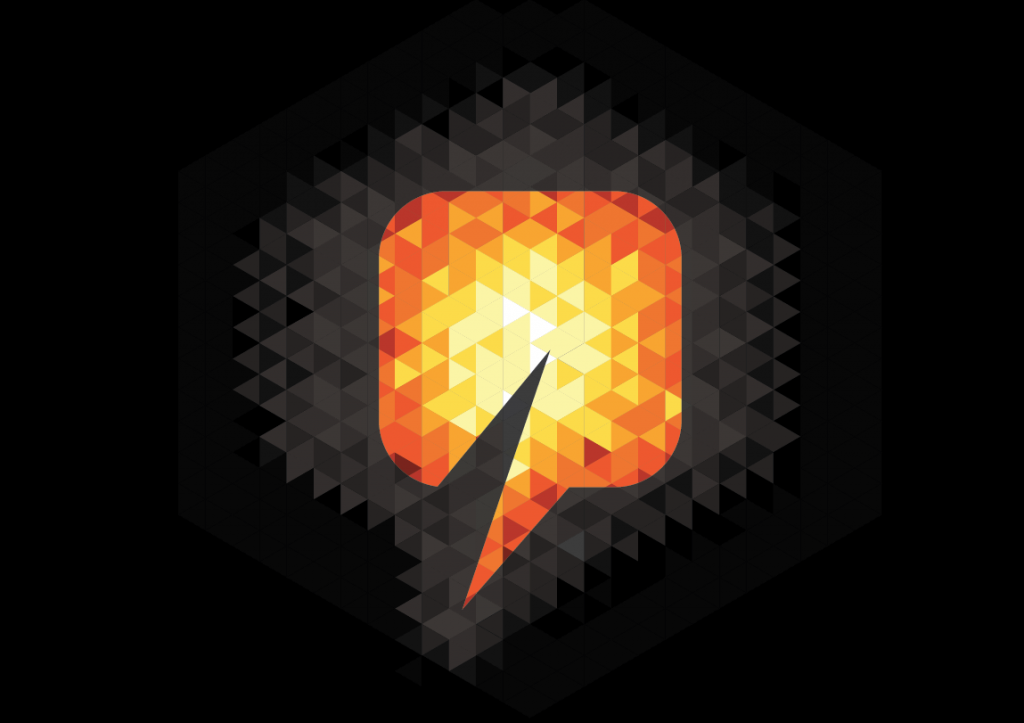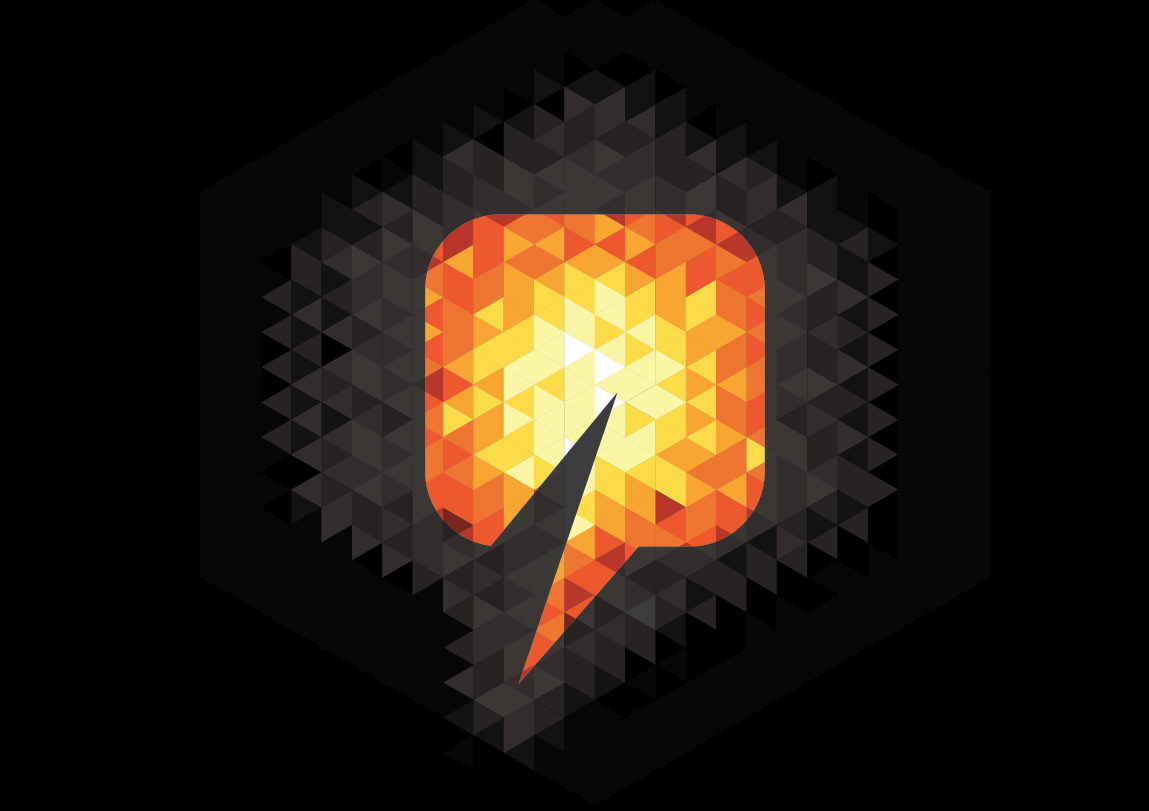 Sound Energy is one step closer to securing a funding partner to build its new pipeline.
The firm confirmed Oil & Gas Investment Fund (OGIF) has expressed an interest in funding, building and operating a new pipeline connecting Tendrara to the Gazoduc Maghreb Europe (GME) pipeline. The development is expected to cost $50million.
Chief executive James Parsons said: "We are very pleased to have received this first expression of interest which potentially enables us to construct the infrastructure which would be required at Tendrara without equity dilution, whilst also further broadening our strong partnership with OGIF." Read more here.
Recommended for you
X

Oil gains after failing to breach June low as dollar declines