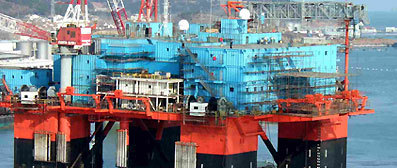 Prosafe has revealed its new refinancing plan as it battle outstanding debt.
The firm has discussed the proposed package with key stakeholders, including secured bank lenders, major bondholders and shareholders.
Chief executive Stig Harry Christiansen said: "The refinancing will, if completed, provide greater financial flexibility for the Company throughout the period until the end of 2020 including a solid liquidity buffer to weather a prolonged market downturn.
"The combined effect of the refinancing is expected to improve the company`s liquidity by approximately $478million over a five year period, and reduce the net interest bearing debt by approximately $395million through 100% conversion of senior unsecured bonds, in addition to the contribution of new equity. At the end of 2020, the company will continue to have a strong global competitive position, with a large modern fleet of accommodation vessels to service its worldwide operations."
The deal includes the private placement of at least $130million at an issue price of NOK.25 per share.
Bank lenders will also provide "significant financial covenant relief on all facilities to provide the company with sufficient headroom to operate".
The refinancing strategy is subject to approval at the firm's shareholders.
Recommended for you
X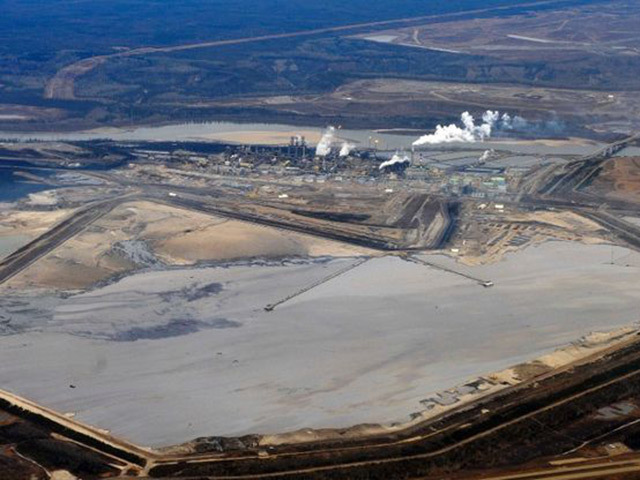 Suncor Energy makes biggest bet on oil