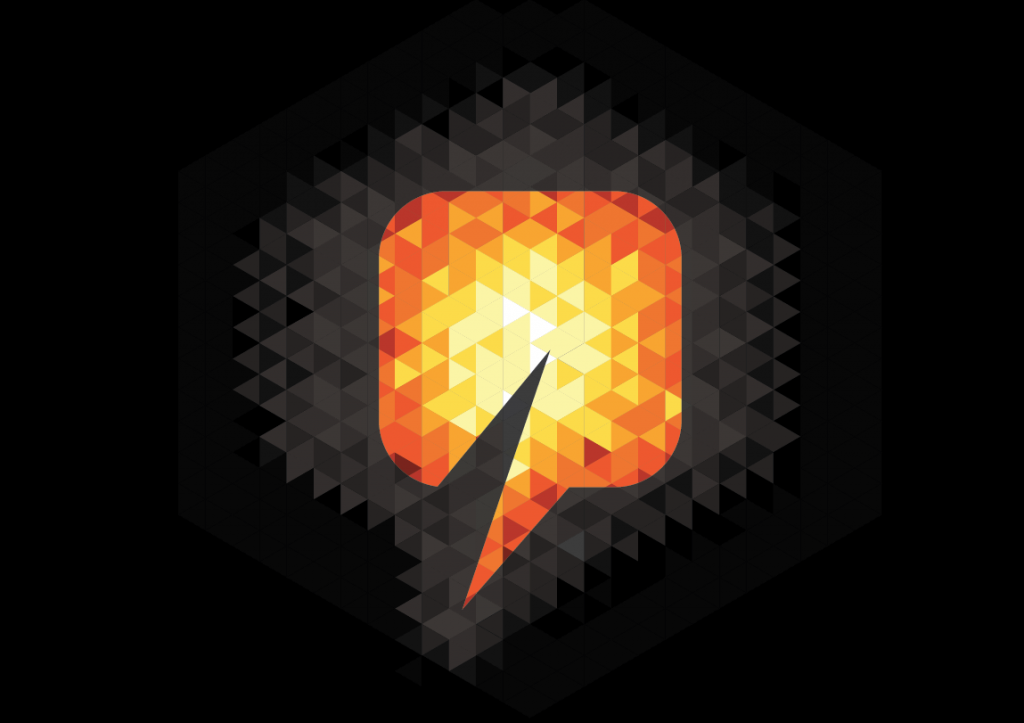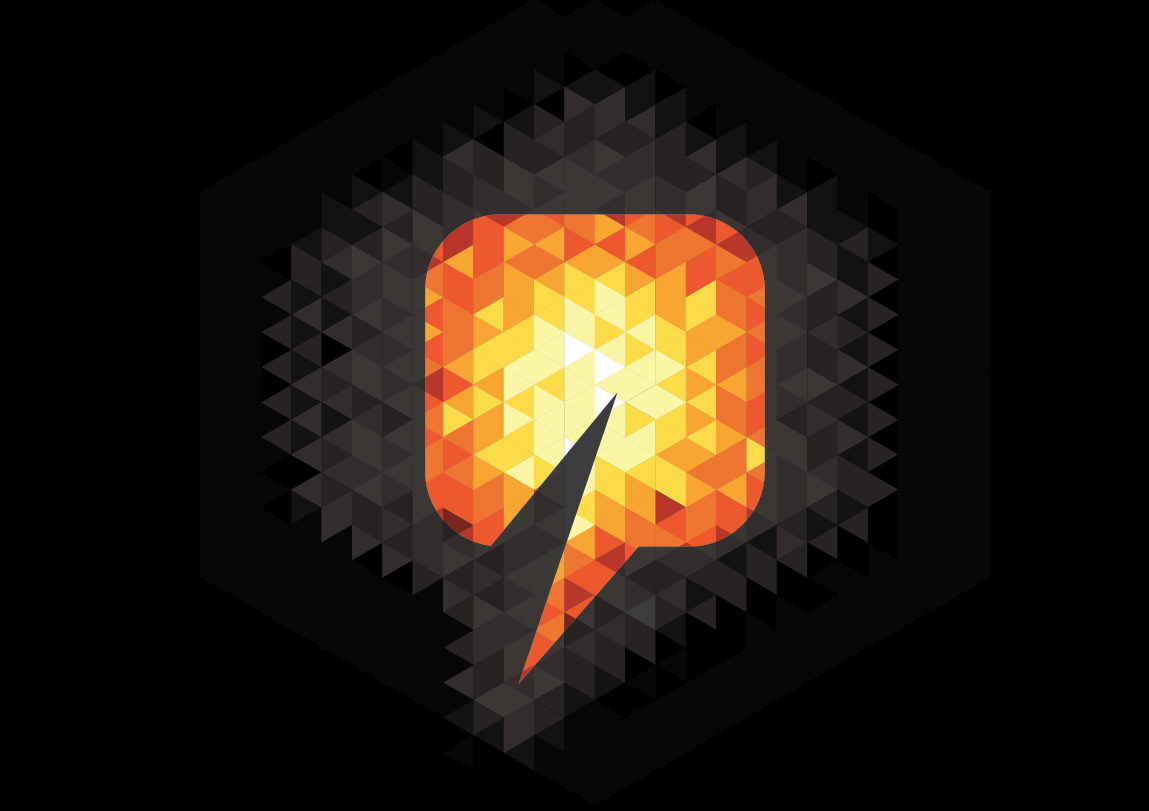 Oil workers facing redundancy in the North Sea are snapping up jobs in high risk regions in Africa to keep the money coming in, says employment expert
Graeme Lewis, managing director of global employment outsourcing at Airswift, said there were still opportunities for oil workers who wished to remain in the industry, often in countries with higher risk due to attacks by militants.
"Brits have a good rep for going where others fear to tread. Countries such as Algeria, Libya and Nigeria all have oil and gas opportunities, but it does put pressure on individuals and their families."
"A lot of people in the industry have always gone where the work is, but here has been a lot of changes for these people.
Recent attacks by militants in Nigeria have targeted international oil companies, although personnel have not been directly targeted to date.
In 2013, 40 people were killed when jihadists attacked the In Amenas gas processing plant in Algeria. It is expected to resume production this month. In March, Statoil evacuated its staff from the In Salah gas plant after it was targeted by explosive munitions.
Lewis said: "Scots are particularly highly regarded, they have the project experience, education and ability that makes them stand out and their skills are still in demand around the world.
Away from the danger zones, Lewis said: "We are in the era of transferable skills. Businesses are looking at skillsets and competency and there are opportunities in industries including nuclear, water, downstream and pharma."
The global renewables sector is also rich in opportunities.
Airswift partnered with the Dubai Electricity and Water Authority (DEWA) and UKTI last month to host a networking event in London about clean energy projects in the UAE.
For those unable or unwilling to relocate, options are more limited admitted Lewis.
"If you cannot move and the jobs situation is bleak you have to retrain and do something else.
"If you think you are beaten, you will be beaten. You have to be realistic, but there are opportunities out there."
Recommended for you
X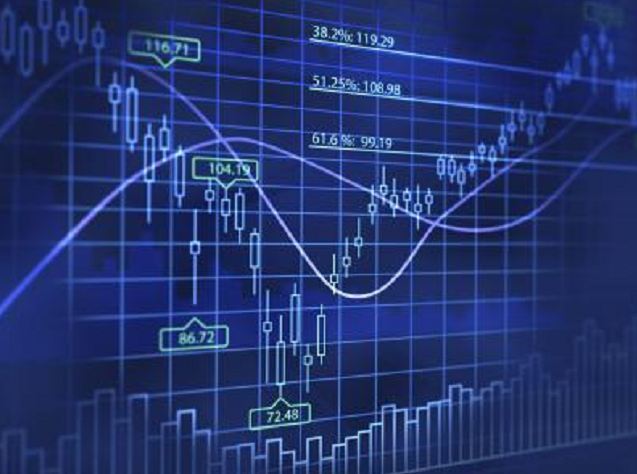 Rollercoaster day on Wall Street as price of oil triggers shockwaves