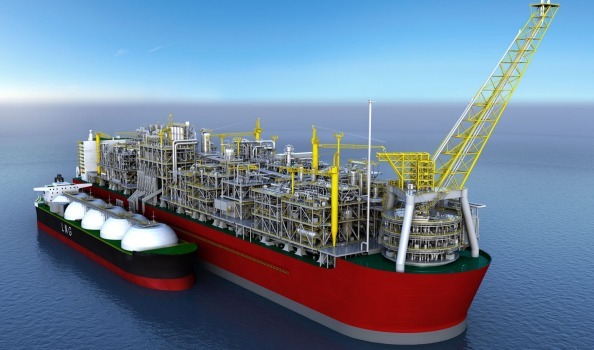 Shell today confirmed reports of a fire breaking out at the construction site for its floating Prelude liquefied natural gas (LNG) project.
However, the oil major said construction in the South Korea yard would not be deterred.
A company spokesperson said: "Shell can confirm there was an incident on Prelude construction site last week that led to a small fire.
"Construction activity resumed immediately and the cause of the incident is being investigated."
Shell took an initial investment decision for Prelude FLNG project on May 20, 2011.
As many as 5,000 people work on the Prelude FLNG facility on any given day at Geoje
Once operational, the Prelude FLNG facility will produce at least 5.3 million tonnes (mtpa) per annum of liquids.
Recommended for you
X

Pantheon Resources gets go-ahead in Texas