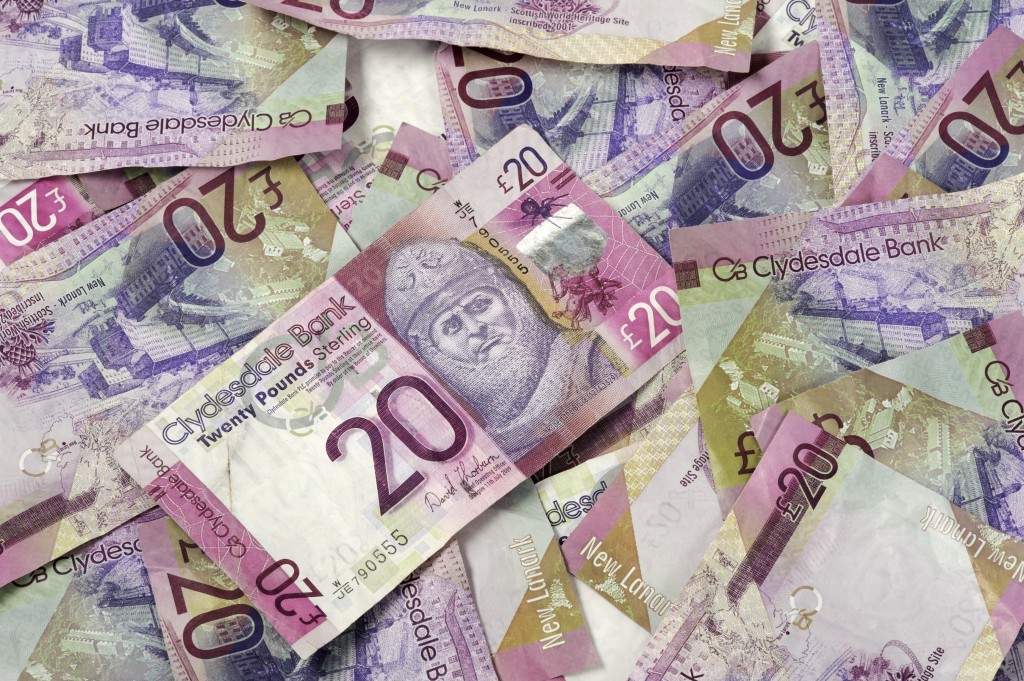 Marine services firm OEM Group has won a two-year contract worth up to £1million to maintain a global fleet of vessels working in the oil and gas industry.
Go Marine, an international energy services company based in Perth, Australia, operates assets include ROV and dive support vessels, barges, offshore firefighting craft as well as a floatel, and works in regions including AsiaPac, West Africa, Gulf of Mexico, and the North Sea.
This latest contract win comes as OEM continues to drive forward to meet an ambitious target of generating a four-fold increase in turnover by 2018.
The Aberdeen-based company was launched in 2012 to provide engine services and spare parts procurement specifically for the oil and gas and marine services sector.
Its founder, Barry Park, was recently awarded as Emerging entrepreneur of the year at the Elevator Awards 2016.
The company recently restructured joining together its three businesses – OEM Engine Services, OEM Fuel Services and OEM Diesel Pty – to form OEM Group. The company has 30 employees based in offices in the UK, Australia and United Arab Emirates.
Mr Park said: "The company has been an existing supplier to Go Marine over the past 12 months. During this period, we've developed a close working relationship through our team's hard work and determination to respond quickly to their specific multi-discipline equipment needs with high quality support and cost effective services I believe to be unrivalled in the sector.
"At a time when the market conditions are extremely tough and reliance is paramount, being awarded this contract demonstrates the confidence Go Marine has in OEM Group to ensure their vessels' engines remain operational all over the world."
Garrick Stanley, founder and chief executive of the privately-owned Go Marine, said: "Having OEM Group on board as our engineering service provider for our vessels has streamlined the planned maintenance systems on our vessels maximizing uptime and service delivery to our clients whilst reducing overall servicing costs.
"In an extremely challenging market, companies like OEM can make all the difference to a vessel owner's success or failure.
"Having a relatively small fleet spread globally, OEM has the ability to react and deliver to not only meeting our servicing requirements but get us back up and running in the shortest timeframe possible in the event of unforeseen failure globally."
Recommended for you

£140 million cash boost for Aberdeen shipping firm North Star