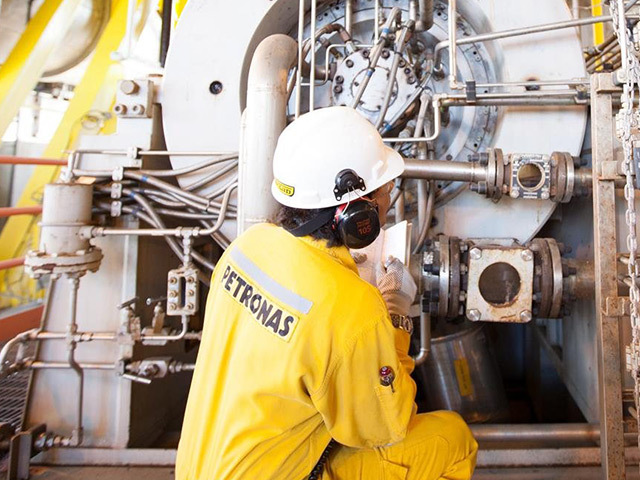 Petrofac said it has reached an agreement with Petronas to bring its Berantai Risk Service Contract (RSC) to an end.
The company has made the move alongside its partners with Kencana Energy and Sapura Energy Ventures.
The contract will come to an end by September 30th this year.
Petronas said it will reimburse the balance of outstanding capital and operational expenditures to Petrofac and its partners.
As part of the arrangement the ownership of the Berantai FPSO will be transferred to Petronas.
The Berantai RSC was the first to be awarded by Petronas to Petrofac Energy Developments and its two local partners in 2011.
Since then, it has co-invested in the development of the Berantai field and has been responsible for its operation and maintenance.
Petrofac said it will use the cash proceeds for general corporate purposes.
Recommended for you
X

Energy Minister Leadsom quits Tory leadership bid