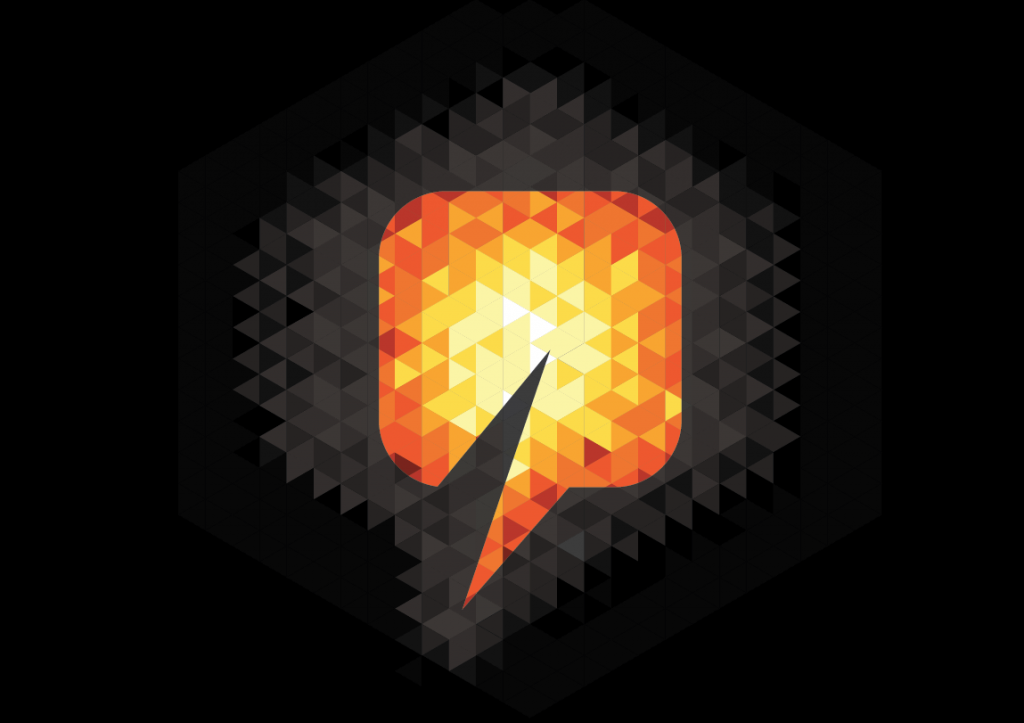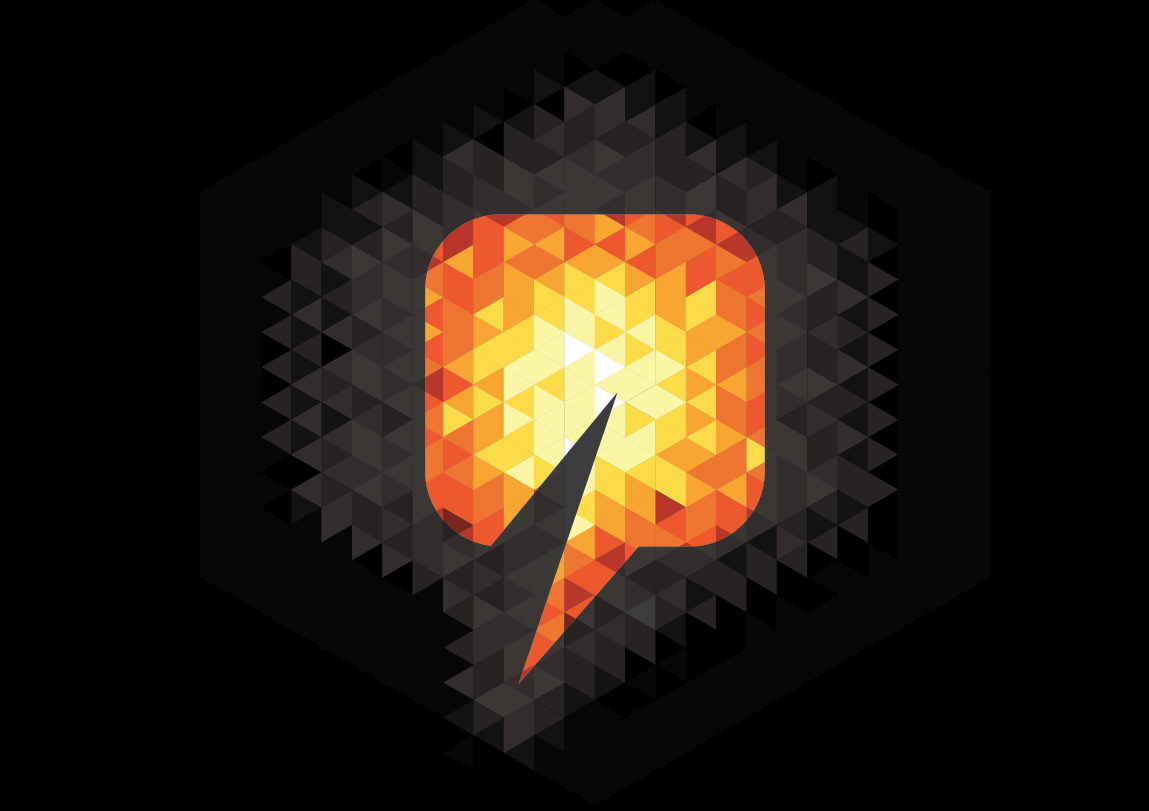 Petrus Resources has sold its oil and natural gas interests in the Peace River area of Alberta to Rising Star Resources in a $30million deal.
The company said the deal is comprised of $29million n cash and 1million in shares of Risin Star at a value of $1 per share.
Last month, production in the Peace River area averaged approximately 1,000boe per day which comprised 12% of the company's total production.
Kevin Adair, chief executive, said: "Petrus has continued to reduce overall debt levels in response to lower commodity prices. Lower operating costs resulting from infrastructure investments in Ferrier together with lower capital costs per new well have resulted in very significant improvements in our Ferrier drilling economics.
"The 45% reduction in overall debt levels since the start of this year gives us the flexibility to now expand capital allocation to our high return organic projects. We look forward to further optimization of well costs and cycle times with planned improvements in drilling and completion techniques in the upcoming program."