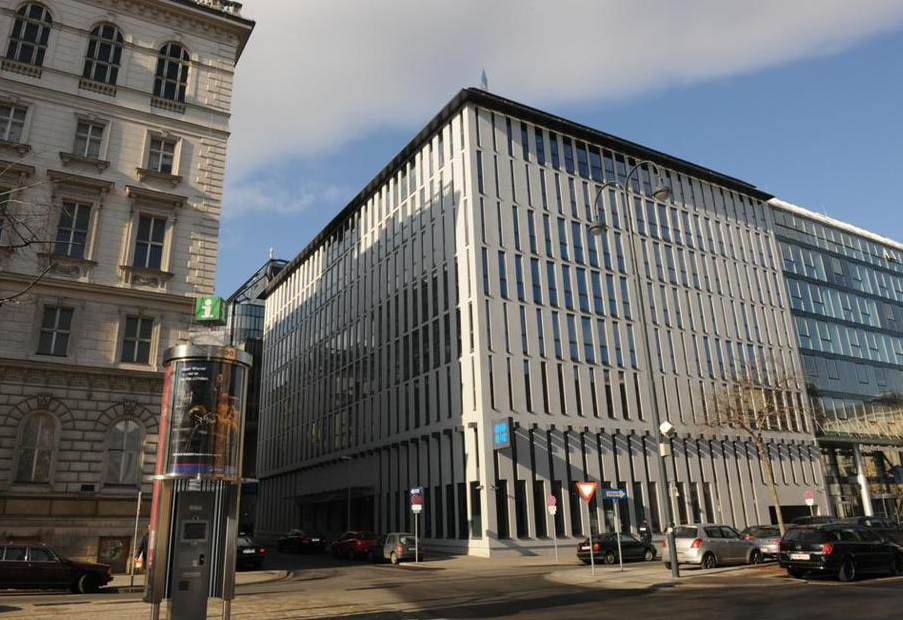 OPEC forecast higher demand for its crude next year as the global surplus fades, while Saudi Arabia pumped near-record levels amid peak summer consumption.
The 14 members of the Organization of Petroleum Exporting Countries, including new member Gabon, will need to produce about 33 million barrels a day next year, 142,000 a day more than June output, the group said in its first assessment of 2017. Global demand will increase at the same pace as 2016 while production outside OPEC will fall.
"Market conditions will help remove overall excess oil stocks in 2017," the organization's Vienna-based research department said in its monthly market report. "The contraction seen this year in non-OPEC supply is expected to continue in 2017, but at a slower pace."
Oil prices have recovered more than 70 percent from the 12-year low reached earlier this year as OPEC's strategy to pressure rivals with lower prices slowly succeeds in eliminating a surplus. Output in the U.S. has retreated to a two-year low as the boom in shale oil production faltered, while Saudi Arabia told OPEC it raised output last month close to a record.
Near-Record Production
Saudi production increased by 280,000 barrels a day to 10.55 million, the kingdom told OPEC. That's close to the record 10.564 million pumped last June. The country's output typically peaks in the summer as domestic power demand for air conditioning surges.
A separate set of numbers included in the report that OPEC compiles from external sources showed a lower level for Saudi Arabia in June, at 10.308 million barrels a day. No explanation was given for the discrepancy.
Global oil demand will increase by 1.2 million barrels a day next year to reach an average of 95.3 million a day, with almost all of the growth concentrated in emerging economies such as India and China. Oil production outside OPEC will fall by 100,000 barrels a day to 55.9 million a day, as growth in Brazil and Canada is eclipsed by declines in Mexico, the U.S. and Norway, according to OPEC. That's smaller than the contraction of 900,000 barrels a day expected this year.
Output from OPEC's 14 nations increased by 264,100 barrels a day to 32.858 million a day in June, according to external sources cited by the report. Gabon re-joined the group as of July 1.
Recommended for you

How Saudi Arabia is planning to reach net zero by 2060