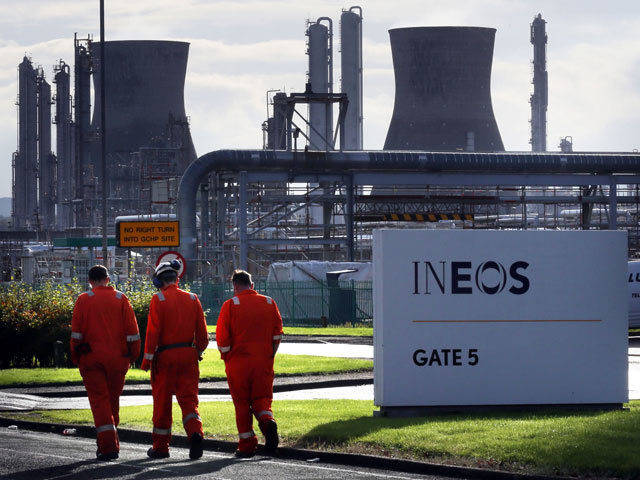 The chief executive of Ineos has urged Scottish Ministers to review the current moratorium on fracking.
John McNally also called for an overhaul of UK energy policy and said manufacturing should be placed at the heart of the economy as Britain makes plans for a life outside the European Union.
McNally, boss of the company's Grangemouth site, said the energy industry in Scotland would be transformed if firms such as Ineos were able to tap into shale resources in the region.
He said it was "crazy" that Ineos had to import shale from the US when shale gas resources are sitting "a couple of kilometres underneath our feet in Grangemouth", according to a report in the Herald.
While Ineos holds exploration licences for unconventional gas around central Scotland, until the moratorium is lifted it cannot do anything with them.
McNally said: !If we had our own shale gas economy here we could have lots of natural gas again, and feedstock again to supply plants like mine.
"It's a double win as far as I'm concerned."