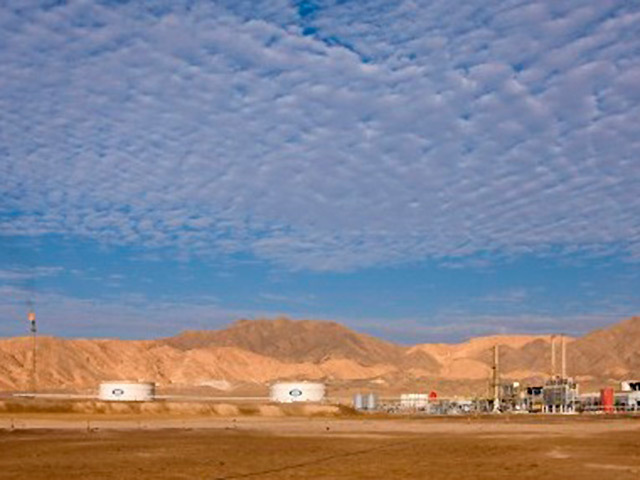 Crude oil will rise to a range of $50 to $60 a barrel until at least 2018 as demand increases and markets absorb an oversupply that's led to lower prices over the last two years, according to the acting oil minister of OPEC member Kuwait.
OPEC should stick with its policy of pumping at near record levels as markets are coming into balance, Anas Al-Saleh said in a telephone interview from Kuwait City. Demand will pick up by the fourth quarter, he said.
Oil prices have tumbled by about 40 percent since the Organization of Petroleum Exporting Countries shifted its strategy in November 2014 to prioritize sales over prices to drive higher-cost producers, including some from U.S. shale wells, off the market. Many producers, including Kuwait, face budget deficits as a result and are cutting spending. Supply disruptions from OPEC members Nigeria and Libya have contributed to a partial recovery to a "satisfactory" price of about $50 a barrel, Al-Saleh said.
"The strategy OPEC implemented in 2014 until now is a successful strategy — it's been working well and supportive to the balancing of the oil market," he said. "I probably would see more of a $50-$60 starting from the fourth quarter all the way to 2017 and 2018."
Brent Crude
Brent crude was trading 2.4 percent higher at $47.37 a barrel on the ICE Futures Europe exchange on Tuesday at 3:30 p.m. in London. The benchmark contract slid 35 percent in 2015 before recouping about $10 a barrel, or 27 percent, since the start of this year.
OPEC foresees higher demand for its crude in 2017 as the global surplus fades, the group said Tuesday in its latest monthly market report. The organization will need to produce about 33 million barrels a day next year, 142,000 a day more than in June, and global consumption will increase at the same pace as 2016 while non-OPEC production falls, according to the report.
Kuwait has been pumping at its full capacity of about 3 million barrels a day since the start of the year, Al-Saleh said. The country can add 300,000 barrels a day from the so-called Neutral Zone, an area it shares with Saudi Arabia, he said. The two nations are in talks to solve "technical" issues that have halted output in the Neutral Zone, he said, without elaborating on the issues or saying when pumping might resume.
Royal Dutch Shell Plc and BP Plc have each signed agreements with Kuwait to work on oil deposits that will help the country reach its goal of boosting output to 4 million barrels a day by 2020, Al-Saleh said. Shell will work at the Ratqa field, and BP will develop the Burgan deposit, he said, without specifying the cost of either project or the amount of crude each will produce.
Recommended for you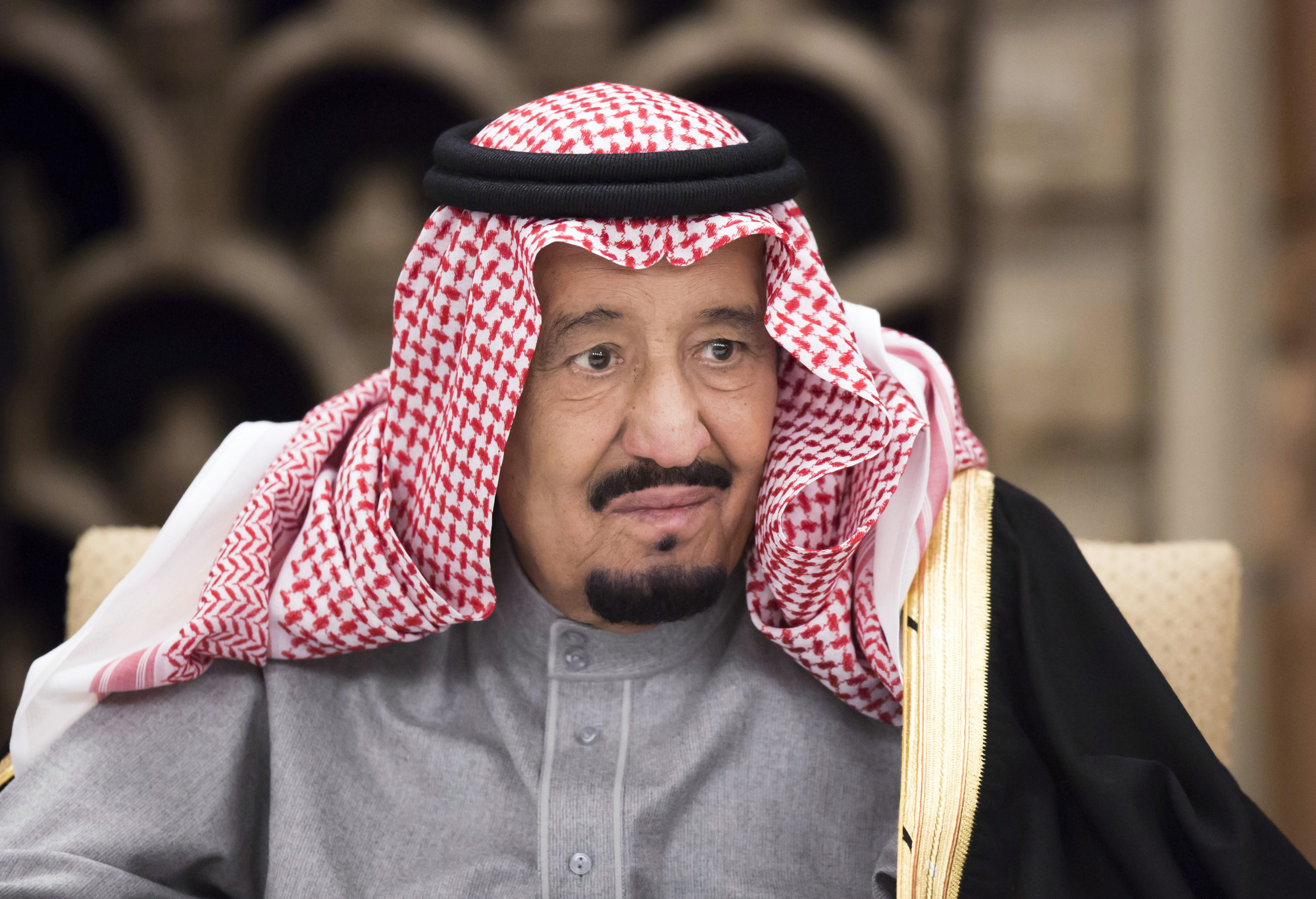 US-Saudi diplomacy paved way for OPEC+'s surprise output hike