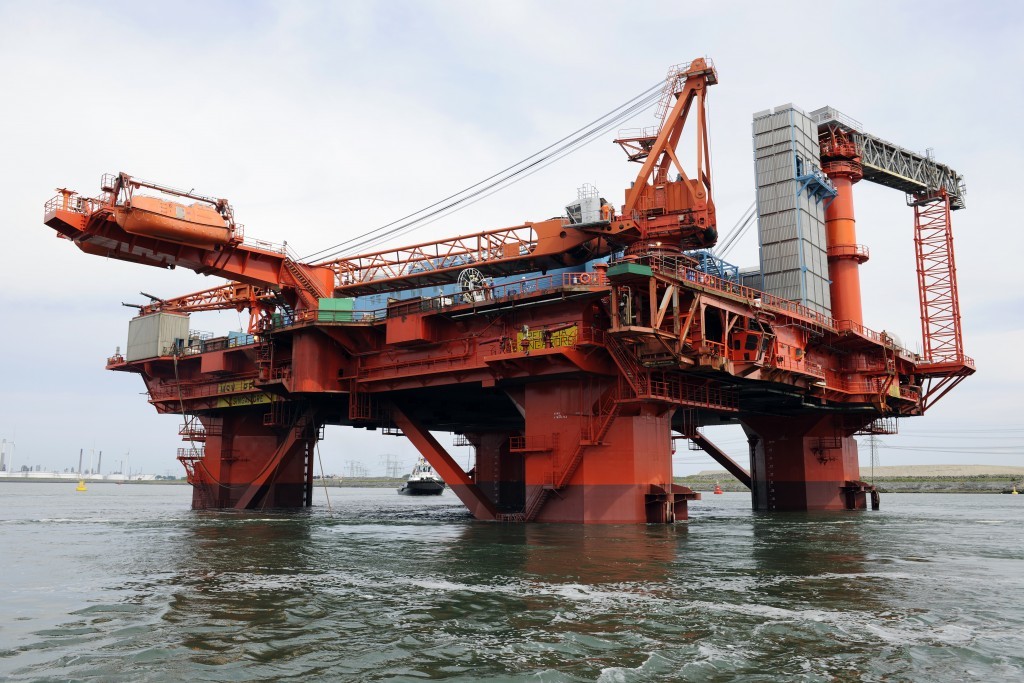 Prosafe today confirmed it had completed a massive private placement of new shares as part of its latest financial shake-up.
The subscription is part of the company's refinancing strategy.
"The private placement of minimum $130million and maximum $150million, conducted as an accelerated book-building with preferred allocation for shareholders and bondholders, was fully subscribed," a spokesperson said.
The new shares will be issued at a subscription price per share of NOK0.25.
The board will also look to carry out a subsequent offering to existing eligible shareholders of up to $15million, according the spokesperson.
Prosafe's refinancing also includes an agreement with Cosco to defer its repayment of the $29 million seller's credit to final quarter of 2019.
Refinancing will provide "greater financial flexibility for the company throughout the period until the end of 2020 including a solid liquidity buffer to weather a prolonged market downturn".
A statement read: "The combined effect of the refinancing, as further described below, is expected to improve the company's liquidity by approximately $478million over a five year period, and reduce the net interest bearing debt by approximately $395million through 100% conversion of senior unsecured bonds, in addition to the contribution of new equity.
"At the end of 2020, the company will continue to have a strong global competitive position, with a large modern fleet of accommodation vessels to service its worldwide operations."
Prosafe is the owner and operator of semi-submersible accommodation vessels. The company operates globally and is headquartered in Larnaca, Cyprus. Prosafe is listed on the Oslo Stock Exchange with ticker code PRS.
Recommended for you

Prosafe DCEO and CFO tenders resignation