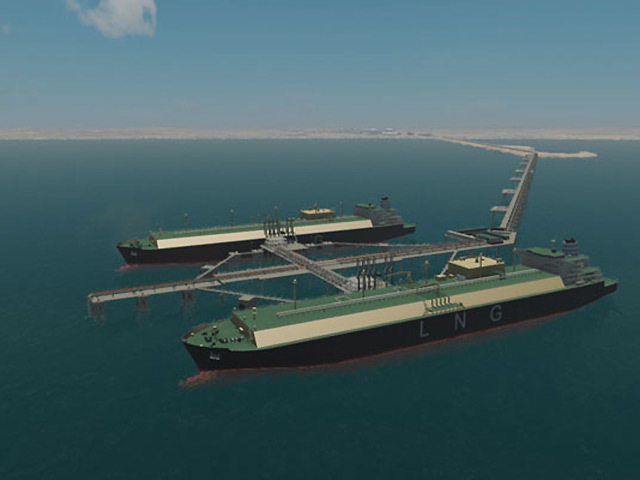 Oil major Chevron said production remains suspended at its liquefied natural gas (LNG) Gorgon export facility in Australia following a gas leak nearly two weeks ago.
A spokesman for the company said it comes after the shutdown on July 1st.
At the time, Chevron initially said production would recommence in the "coming week".
He said: "Production at the Gorgon LNG plant site has been temporarily while the company undertakes some minor repair and maintenance work."
According to a shipping schedule published by Chevron Australia prior to the leak, Gorgon was due to export another cargo on July 9th to 11th aboard the Asia Excellence tanker.
Gorgon is a joint venture of the Australian subsidiaries of operator Chevron with a 47.3 percent stake, ExxonMobil and Shell with 25 percent each, Osaka Gas at 1.25 percent, Tokyo Gas at 1 percent and Chubu Electric Power at less than 0.5 percent.
Recommended for you

Chevron delivers first ever carbon-neutral LNG cargo from Gorgon