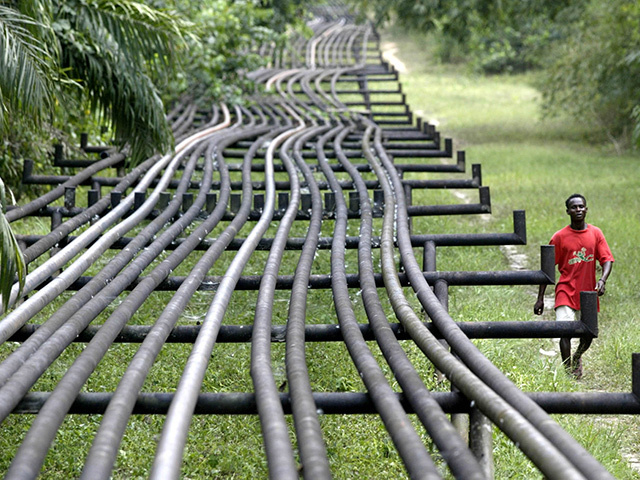 A Nigerian union representing oil workers has agreed to suspend a strike which some had feared would lead to fuel shortages and disrupt crude production.
A petroleum ministry official and another at the Nigerian National Petroleum Corporation (NNPC) said.
The strike by around 10,000 members of the Petroleum and Natural Gas Senior Staff Association of Nigeria included refinery workers and office staff.
Nigeria's energy sector has been hit hard by a prolonged drop in global crude prices and a spate of attacks by militants on oil and gas facilities in its southern Niger Delta region over the past few months, which briefly pushed oil production to 30-year lows.
Recommended for you

North Sea union boss predicts 'national strike' across oil and gas industry