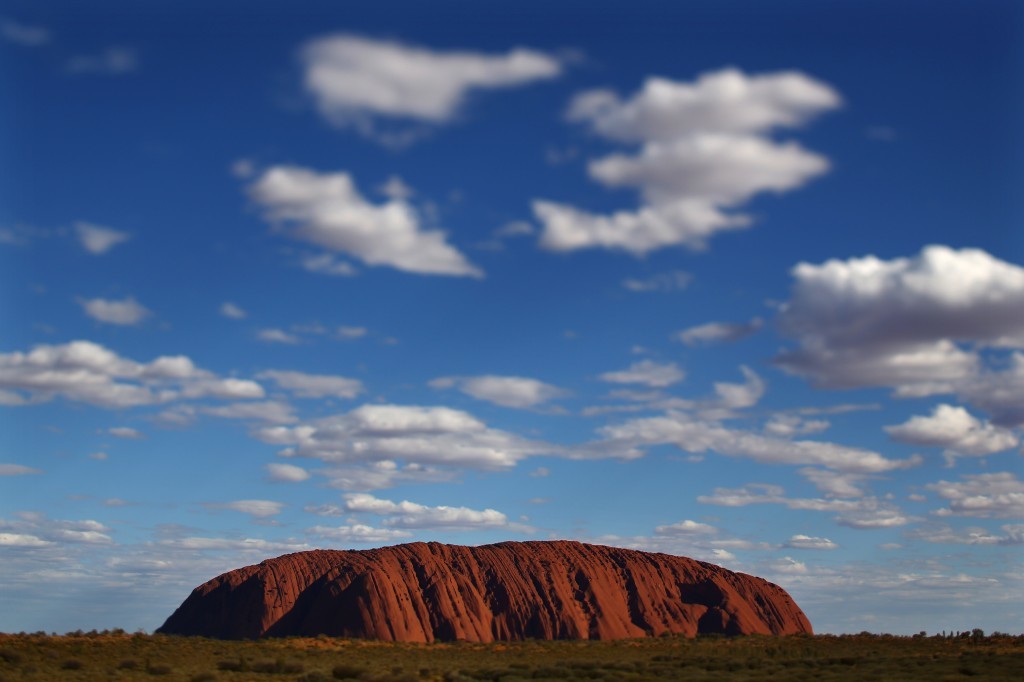 Wood Group has won a $145million deal with Melbourne Water.
The service firm win landed a contract extension to provide services across Melbourne Water's operational area from the Thomson Reservoir in the east to the Western Treatment Plant in the west of Melbourne, Australia.
Wood Group will deliver mechanical, electrical, instrumentation, process control and civil maintenance services to Melbourne Water's water and sewage transfer and treatment facilities and their networks.
The contract win will support 250 jobs.
Robin Watson, Wood Group chief executive, said: "The extension of our contract with Melbourne Water is testament to our strong partnership with this key client and their confidence in our ability to deliver. We remain committed to working with them with a focus on enhancing productivity and maintaining a strong safety performance across their assets.
"Our work with Melbourne Water demonstrates our capabilities in offering integrated maintenance services to clients working in this market."
Recommended for you

PD&MS wins three-year deal to support Vattenfall offshore wind farms