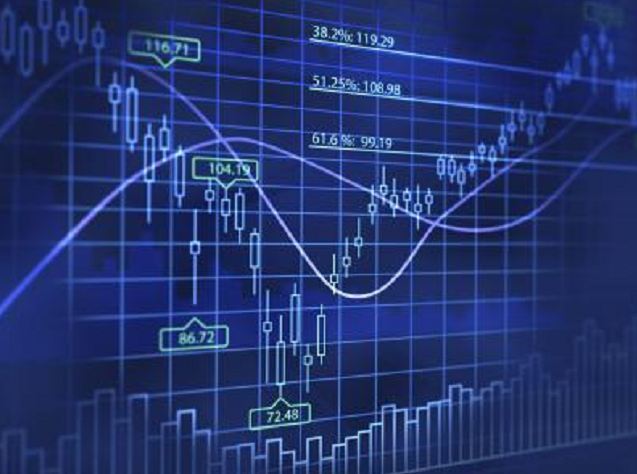 Investors who forked out at least £1.5million on "dubious" savings products linked to Texan oil wells are not expected to get their money back.
The two firms which sold the supposed entitlements to a percentage interest in profits from the wells have been wound-up in the High Court.
Belize-registered Eco-Energy Corporation and London-based Sturgeon Estates – owned by sole director Jean-Pierre Georgieff – were shut down following a petition from the UK Government, which acted on the findings of a probe by the investigations arm of the Insolvency Service.
An Insolvency Service spokesman said: "The winding-up of the companies does not mean the end of our investigations.
"However, it is to early to say whether there will be fraud investigations; we will go wherever the evidence takes us.
"On the matter of investors' money, it is unlikely they will receive anything."
Inquiries already carried out found Eco acted as the contracting party and received customers' money through an account with a firm of UK solicitors.
Customers had no way to independently check their investments were genuine, or being properly handled.
Sales were "introduced" by a network of mostly UK companies, including Sturgeon, which previously sold carbon credits to the public as an investment product.
The High Court found that both Eco and Sturgeon had traded with a lack of transparency, stewardship or "commercial probity".
Although there had been a failure in both companies to maintain adequate books and records, the investigation found that at least £943,000 and £630,000 had been received by Eco and Sturgeon respectively.
The High Court also heard how a number of payments were made to customers in the guise of returns on their investments, but were in fact funded by monies paid in by other investors.
Chief investigator David Hill said: "Oil production is a risky business, but, whereas investing in a company listed on a recognised Stock Exchange should ensure that the corporate side of business is properly handled, Eco and Sturgeon's customers were wholly let down in this regard.
"The risks involved in investing were multiplied many times by those companies' failures to attend to even basic principles of record-keeping, corporate governance, and due diligence."
Recommended for you

Incoming Shell CEO has 'most challenging job in history' of oil giant