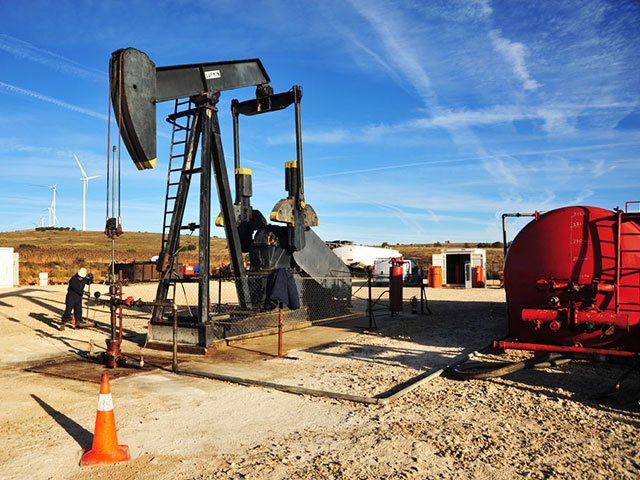 LGO said estimated oil reserves in its Goudron field are higher than previous estimate after a review was carried out by Deloitte.
The company said volumes in all reserves categories including proven, provable and possible have increased, as well as the estimated oil in place with the field, which has risen by more than 20%.
The estimate oil in place within the field has risen since an independent review in 2015 and is now reported to be up to 975million barrels of oil.
Proven reserves have increased by 22 percent in the last year once production of 240,000 barrels of oil, produced between the publishing of two reports, is accounted for.
Neil Ritson, LGO's chief executive,said:"This latest resource report confirms the very significant potential of the Goudron Field, with resource volumes increased in all areas from those reported in the 2015 assessment.
"The Company is working hard to continue development of the Field and the planning for a campaign of cost-effective wells targeted at the shallow Mayaro Sandstone reservoir is already well advanced."