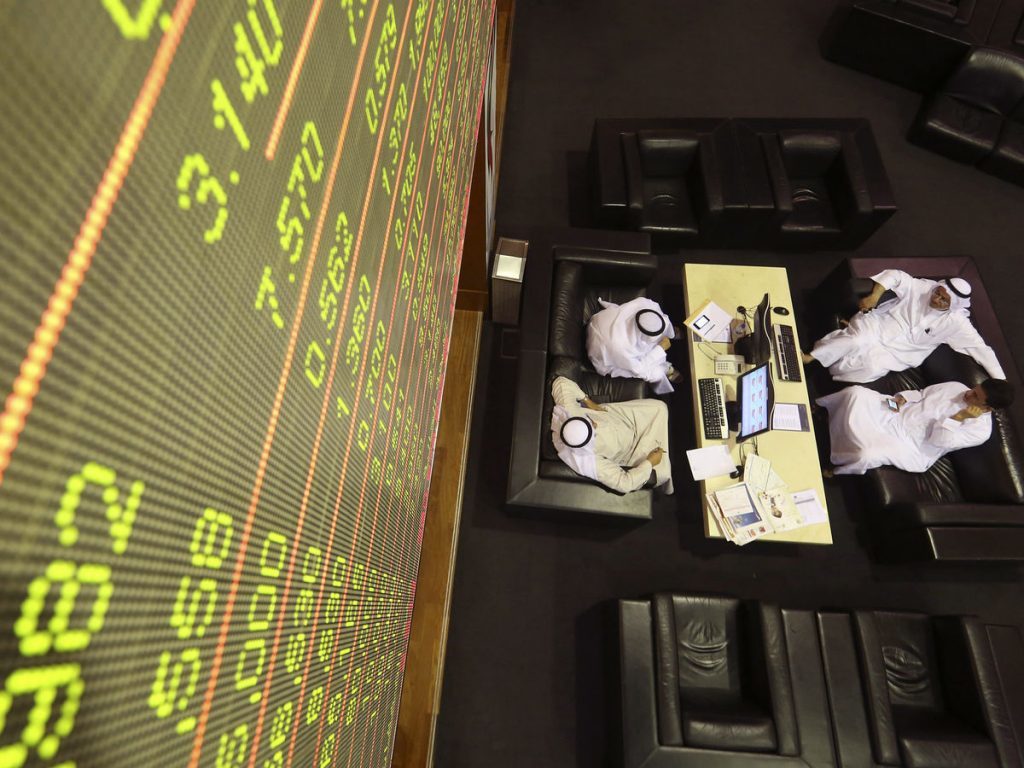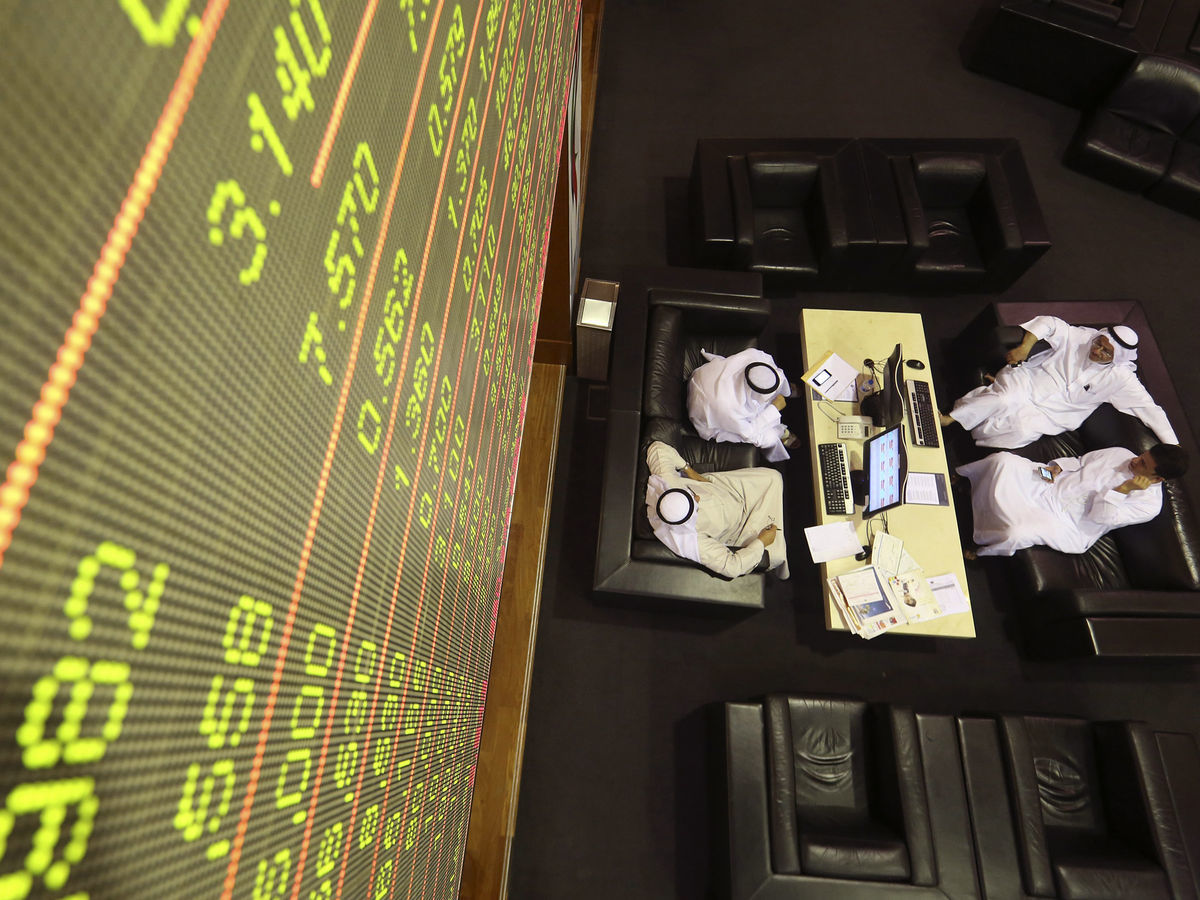 Highlands Natural Resources said it has increased its land position in the core of the Helios Two prospect area in Montana.
The company said the move has been made through the acquisition of more than 15 thousand acres in a deal worth $53,734.
Highland said its management is now advancing conversations with a number of parties including international industrial gas companies and oil and gas companies as potential joint venture partners.
Chief executive Robert Price said: "We increased the size of our Helios Two Project in Montana due to the compelling initial expectations set by RPS Knowledge Reservoir in its Competent Persons Report regarding the recoverable natural gas and helium volumes and projected net present value for the project. We are confident that we can maximise value by developing the asset together with industry partners.
"We believe that Helios Two may represent a significant bypassed resource. Our exploration and resource identification process often leverages data that is not available through standard industry databases or online resources.
"We hope shareholders will share in our excitement for the project and look forward to providing the market with updates in respect to our partner discussions as well as developments elsewhere in our portfolio, where our main priority is to commercialise our DT Ultravert refracking technology."
Recommended for you

St Fergus terminal owner joins Acorn CCS project as partner